Disney+'s collaboration with Marvel on the streaming show WandaVision went better than anyone would have imagined, and lots of juicy intel about the Marvel Cinematic Universe was hinted at for upcoming movies.
A post-credit sequence from the WandaVision finale provides something of a big spoiler on what can be expected in the Captain Marvel 2 movie.
You see, WandaVision offered an older version of Monica Rambeau, the child who first appeared in Captain Marvel but now has her own powerful abilities, which will be on full display in the upcoming Captain Marvel sequel.
Actress Teyonah Parris has been confirmed as a cast member for the movie, and like the WandaVision scene implied, her character will boast powerful light-based abilities due to her travels in-and-out of the Scarlet Witch's Hex, which transformed her physical makeup.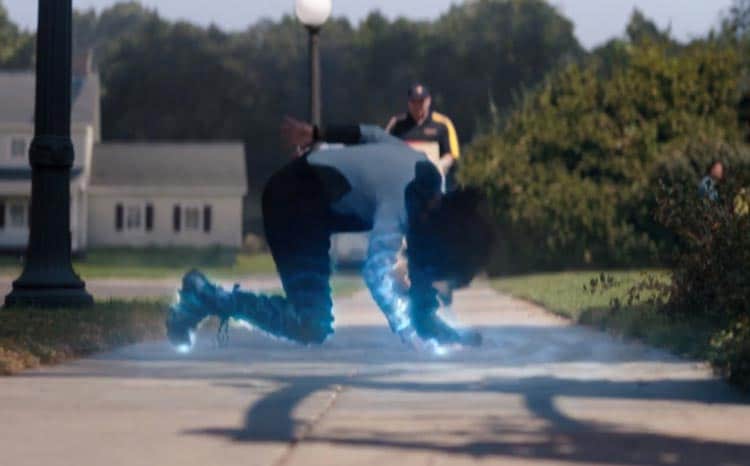 Additionally, thanks to the actions of Wanda, Monica's future as a powerful heavy-hitter in the MCU is now set, and she could be a big presence going forward.
"Well, as you know, I was announced to be joining the cast of Captain Marvel 2 with Brie Larson's Captain Marvel and the Kamala Khan character," Paris wrote on her social media accounts. "I do believe that we're going to get more into that relationship, and what's going on with those two."
Mary Livanos, WandaVision's producer, told Entertainment Tonight that Monica Rambeau's meeting with the Skrull teases what's next for the character.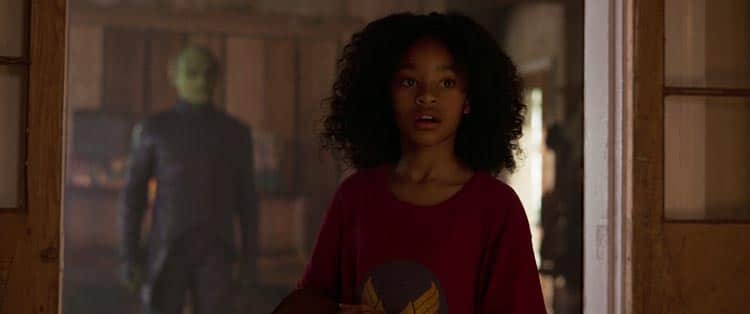 "It's not Monica's first interaction with a Skrull," she said. "Just [Parrris's]. It was so cool to see Teyonah interact with her Skrull counterpart, just knowing the crazy Captain Marvel universe that's in store. There's just so much more zany that it's going to get, it's fun to think about."
Monica probably isn't going to be too happy about Thanos' snap and the people who missed out on five years of their lives, so expect those powers to be put to good use.
Captain Marvel 2 is scheduled to premiere in theaters on Nov. 11, 2022.