About two weeks ago, Netflix's Army of the Dead revealed Zack Snyder's alpha zombies which were a lot faster, smarter, and more dangerous than the zombies (walkers) we see in AMC's The Walking Dead. Here are TWD characters we thought would survive (or is needed) against the zombies in Army of the Dead.
(These are not in any particular order. May contain Army of the Dead and The Walking Dead SPOILERS.)
Abraham Ford – Michael Cudlitz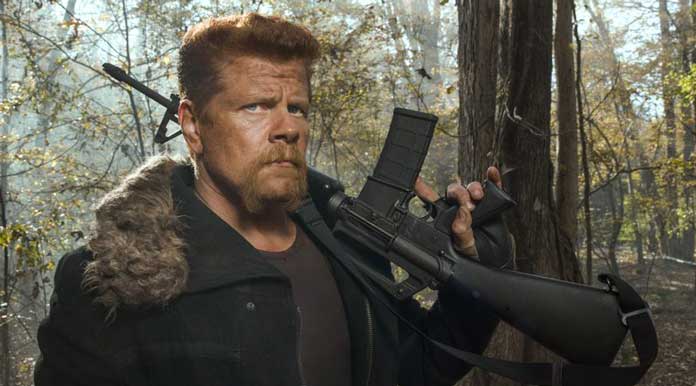 Abraham Ford possesses great leadership skills, but also can take the backseat to Army of the Dead's Dave Bautista. Despite some of his violent tendencies and witty one-liners, Abraham is thoughtful and wise. He's your "never leave anyone behind" type of soldier.
Abraham is between recklessness and wisdom. He won't break under pressure and is willing to lay down his life if he needed for the person next to him. Abraham definitely would not back down from a stand off with the dead and the living. He'd probably figure out Garrett Dillahunt's (Fear The Walking Dead) deceptive nature and would tell him to "suck his nuts."
Glenn Rhee – Steven Yeun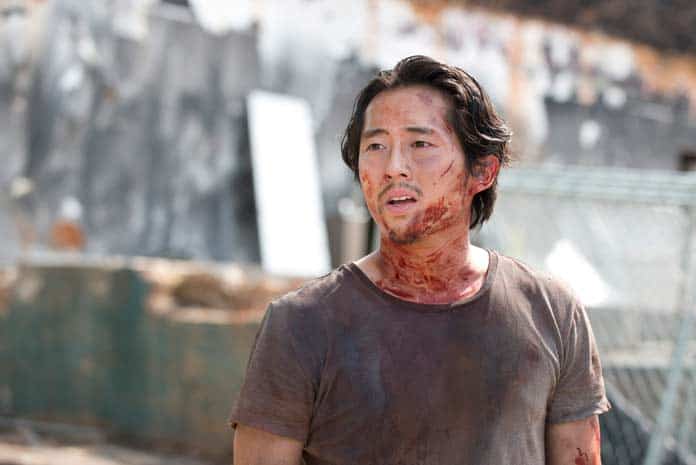 Glenn Rhee has a natural instinct for survival. He'd likely be very useful within the Army of the Dead universe. Glenn is cunning, agile, and can come up with a plan fast enough to survive a zombie horde inside Caesar's Palace.
Glenn's agility would give him advantage when ducking and diving to avoid as many zombies as possible while playing an important part in everyone else's survival.
Shane Walsh – Jon Bernthal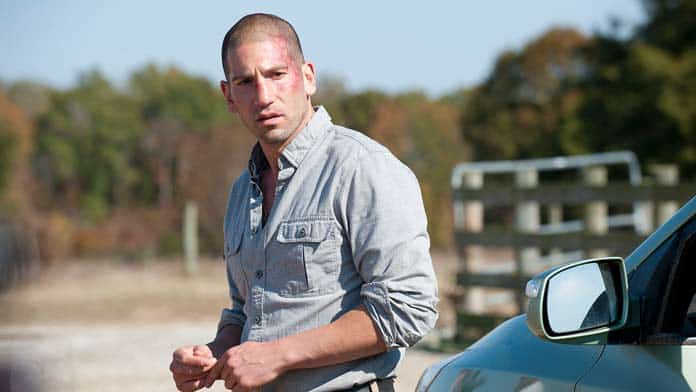 Shane Walsh may not be your ideal team player, but if you want a level-up your chance to survive some of those alphas in Army of the Dead, it's probably best to add Shane to your team. He may be hot-tempered and ruthless in nature, but in that Las Vegas world of zombies, Shane wouldn't break since he fears nothing. Except Rick coming back for Lori.
The zombies in Army of the Dead are far more dangerous than those in The Walking Dead. Having a natural killer and fearless man on the team would be a good idea.
Carol Peletier – Melissa McBride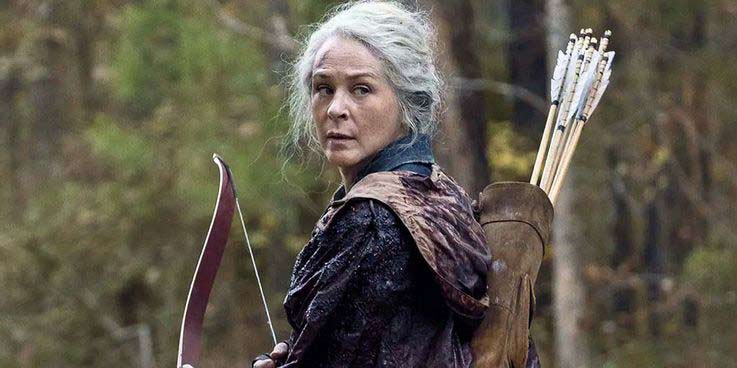 Let's admit it. Carol Peletier is your is TWD's judge, juror, and executioner. Going from abused wife to being a fearless killer,  Carol is made for a post-apocalyptic world.
Carol Peletier is a true survivor. She is strong-willed, clever, and determined. She is one of The Walking Dead's most resilient characters and would be perfect in the Army of the Dead world.
Eugene Porter – Josh McDermitt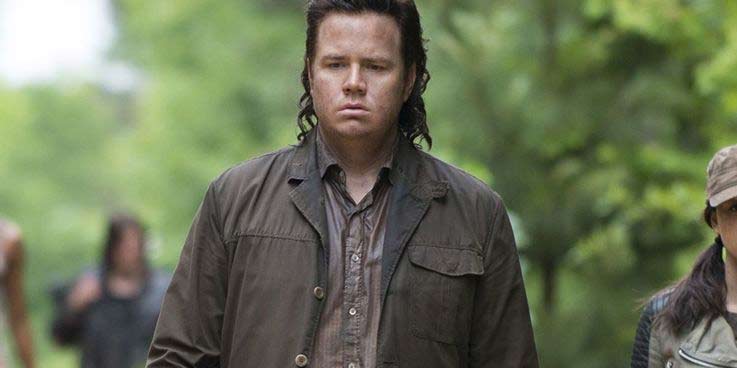 I know what you're thinking. How would Eugene survive a horde of fast moving zombies and an alpha who wears a metal helmet to prevent bullets to the head? Well, Eugene wouldn't be on zombie disposal duty. He'd be there, just like Dieter was, to break open the casino vault and figure out a way destroy the zombies from within.
Eugene may not be the Ludwig Dieter that can meticulously decode an un-decodable safe, but he's the closest thing they've got on TWD that may be able to do it.
Michonne – Danai Gurira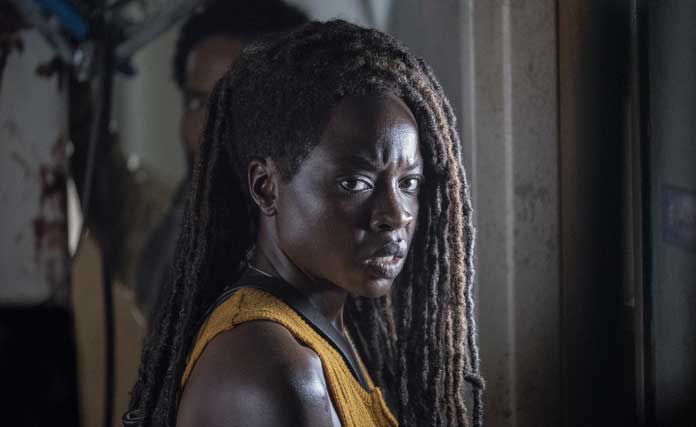 Another TWD character that won't fold under the immense pressure of being surrounded by walkers is Michonne. Played by Danai Gurira, Michonne will surely slice up some of those alphas in Army of the Dead.
Michonne's ability to use a samurai sword gives her an advantage when stealth and quickness is needed to sneak up against hibernating zombies. I don't have to explain too much as to why Michonne would survive and be a perfect member to Bautista's zombie slayers.
Time and (time) again, Michonne has proven herself in situations where her group are either trapped or outnumbered and stays in survivor and killer mode. Michonne will battle away against anything and anyone — the dead or the living. And especially against a zombie impersonating Elvis.
Morgan Jones – Lennie James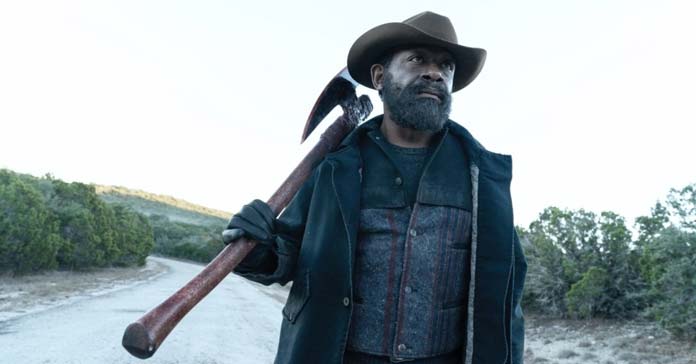 Morgan has survived this long either on his own or with a group of survivors. How will he do against the faster and more dangerous zombies in Army of the Dead? We think Morgan will be willing to jump into any fight no matter what.
Morgan can provide the type of leadership that can provide a calming presence, some wise thoughts, and can teach a group how to fight silently with a bo staff. Morgan would survive the massive horde of zombies in Las Vegas. As long as he doesn't regress back to the "Clear" Morgan.
Negan – Jeffrey Dean Morgan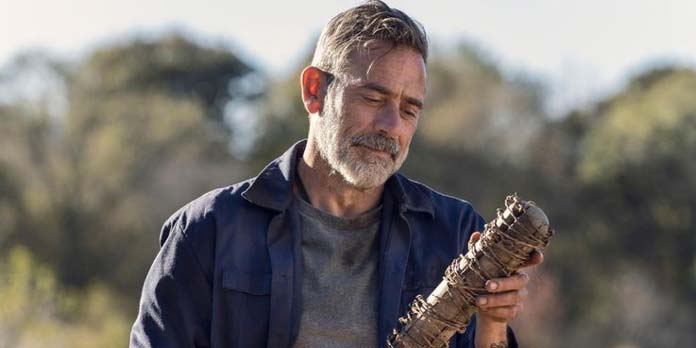 We can safely say, all the Walking Dead fans can agree Negan would fit in quite well with the group of mercenaries in Army of the Dead. He may not always be easy to get along with, but that's why there's Bautista to set him straight. There's no doubt Negan would survive in a zombie apocalypse.
Negan isn't afraid to fight and make quick decisions in crucial situations that would help him survive in the Army of the Dead world. Now would those decisions and actions save others also or is it just to save his own life? Ask Judith. As for his choice of weapon to use against the alpha zombies, Lucille would do just fine.
Daryl Dixon – Norman Reedus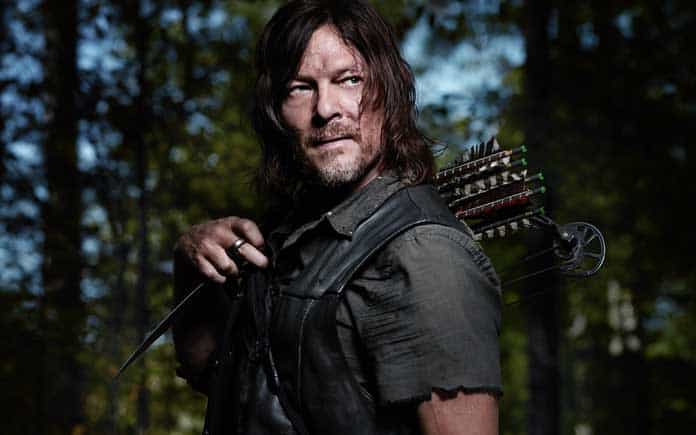 There's no question Daryl Dixon would survive in Army of the Dead. As one of the most talented and skilled survivors in TWD, Daryl can kill using an array of weapons. He'll have no issues trying to survive on his own. Daryl will also elevate Bautista's group of zombie-killing mercenaries.
Daryl, like Glenn Rhee, is also pretty agile and stealthy. Let's not forget about his tracker skills and the ability to read people. He is a natural survivor, hunter, and tracker. And imagine what kind of cool, creative scene Zack Snyder can come up with using Daryl.
Rick Grimes – Andrew Lincoln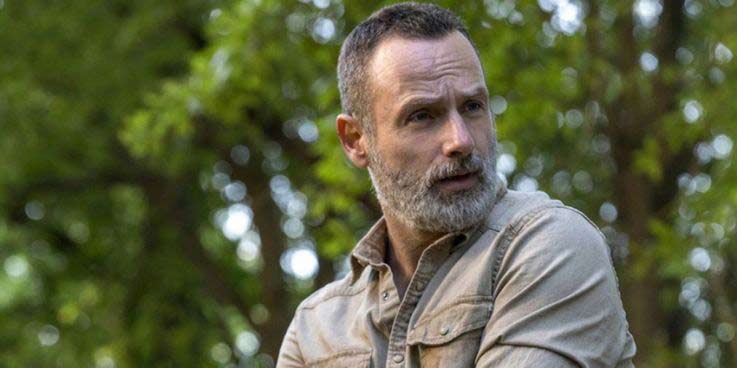 Of course Andrew Lincoln's Rick Grimes would survive in Army of the Dead. With tons of experience and exceptional zombie killing skills, Rick is the ultimate leader in any post-apocalyptic world. Rick can fight against all odds and protect as many people as possible.
Rick is fearless and can be ruthless, but also has the compassion for his group of survivors. He's great under pressure and can make quick decisions, which is necessary in this world of alpha zombies. As for running into other humans, Rick is a good judge of character. Except maybe when he punched Aaron when they first met him. He would have no problem assessing a problem within the group.
The Walking Dead eleventh and final season premieres August 22nd on AMC. Zack Snyder's Army of the Dead is now streaming on Netflix.
What do you think about this roster of The Walking Dead characters that we think would thrive in the Army of the Dead universe? Let us know your thoughts in the comment section below.