Banned anime is nothing rare. Extreme graphic violence and sexuality, though animated, are just a couple things that can get a good anime series or anime movie banned from public viewing. You'd probably have to find it online to watch. But it wasn't that easy in the past. Over 40 years ago, a popular mech anime series in Asia—specifically in the Philippines called Chodenji Machine Voltes V or better known to fans as just Voltes V (V being the Roman numeral 5). The series was banned for its revolutionary themes.
Now according to reports and the Filipino network, GMA, a live-action adaptation is in the works. Director Mark A. Reyes will oversee the project.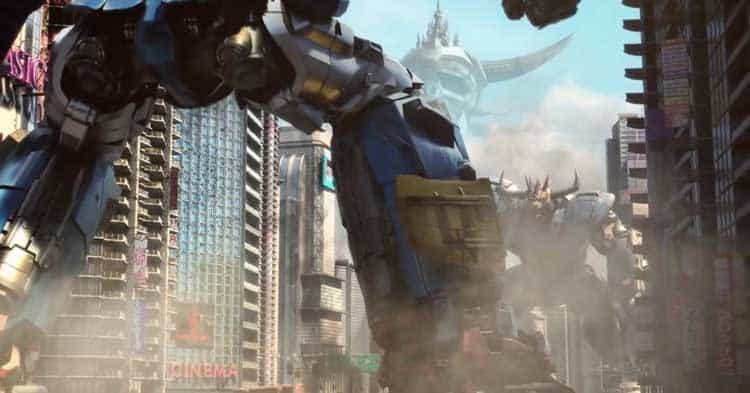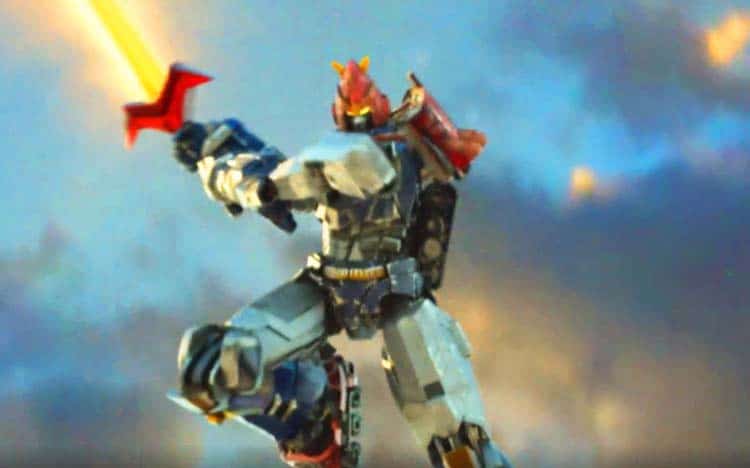 ARTICLE CONTINUES AFTER ADVERTISEMENT
To familiarize yourself with Voltes V, the show falls in the same generation as Mazinger-Z (Majingā Zetto), Grendizer (Yūfō Robo Gurendaizā), Daimos, and Gaiking. It pre-dated Robotech and Voltron. Though Voltes V can be compared somewhat to Armored Fleet Dairugger XV or better known as the vehicle Voltron series with 15 pilots broken up into 3 teams.
The Philippines embraced the anime series back in the late 70s and 80s. Unfortunately, in 1979, the country's leaders, Ferdinand Marcos and wife Imelda Marcos felt that the series themes had ideas of revolution and rebellion. So they had it banned. In 2012, their son defended the decision by saying it was parents who wanted the show stopped because it might incite violence and influence certain rebellious ideologies. If you call a giant robot with five pilots, just like the Power Rangers, bringing out its finishing move with a sword slashing through a Robeast-like creature (robot monsters from Voltron series) violent, then I guess he had a point.
ARTICLE CONTINUES AFTER ADVERTISEMENT
"It was actually the parents that worried about the violence that they were afraid might influence their children in a negative way." says Bongbong Marcos during an interview with ABS/CBN back in 2012.
Voltes V finally re-aired in 1986.
The show finally re-aired after a peaceful revolution in 1986. Over the years, the Philippines celebrated the mech series. Even the countries top stars at the time lent their voices to the show.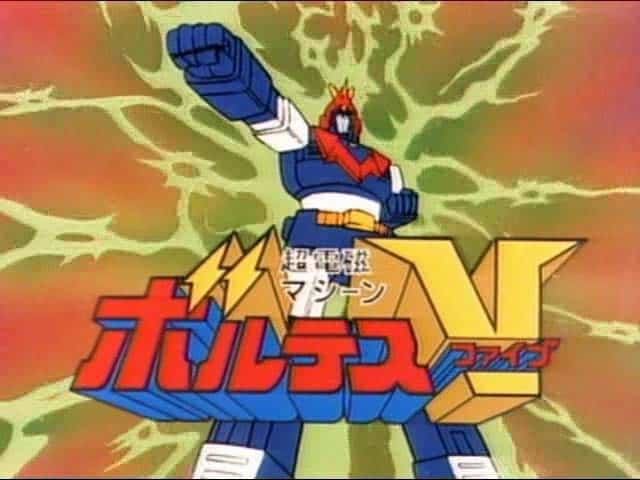 ARTICLE CONTINUES AFTER ADVERTISEMENT
The Voltes V live-action announcement went live recently with Reyes  releasing a short trailer. The director has been assisting in pre-production of the Toei Animation and Nippon Sunrise property. This will be the first live-action adaptation and being from the Philippines may be a surprise to some.
Voltes V action figure.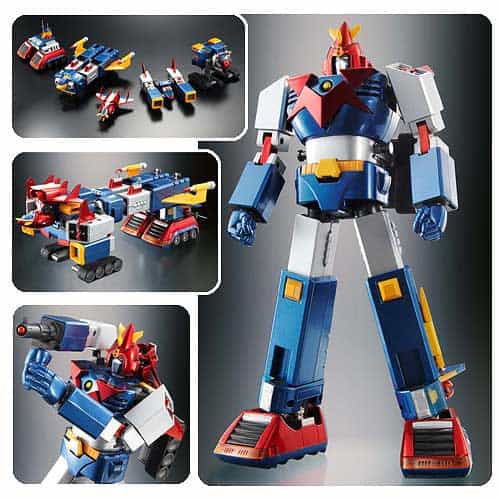 If you're curious about catching up on Voltes V, you can order the Blu-ray version here on Amazon. The animation style is quite dated, but the story-driven, action/drama anime series is something to really look into.
Featured Image: Toei
Source: Toei/GMA
ADVERTISEMENT
---
This post has affiliate links, which means we may earn advertising money if you buy something. This doesn't cost you anything extra, we just have to give you the heads up for legal reasons. Click away!