Transformers: War on Cybertron has arrived on Netflix streaming service giving us a new "origin" story about the Autobots and Decepticons battling for the control of the Allspark and the fall of Cybertron. We see Optimus Prime leading the Autobots as they fight for the Allspark and their survival against Megatron and his Decepticons. Check out the latest trailer below.
The series is produced by Rooster Teeth along with Netflix. This retelling of the origin story is the first part of a planned trilogy, which is giving us the fresh take on the original war between the Transformers on Cybertron before continuing their battles on Earth. A storyline that appeals to both new and old fans. Just like the Bumblebee movie, the battle scenes on Cybertron should serve as something nostalgic.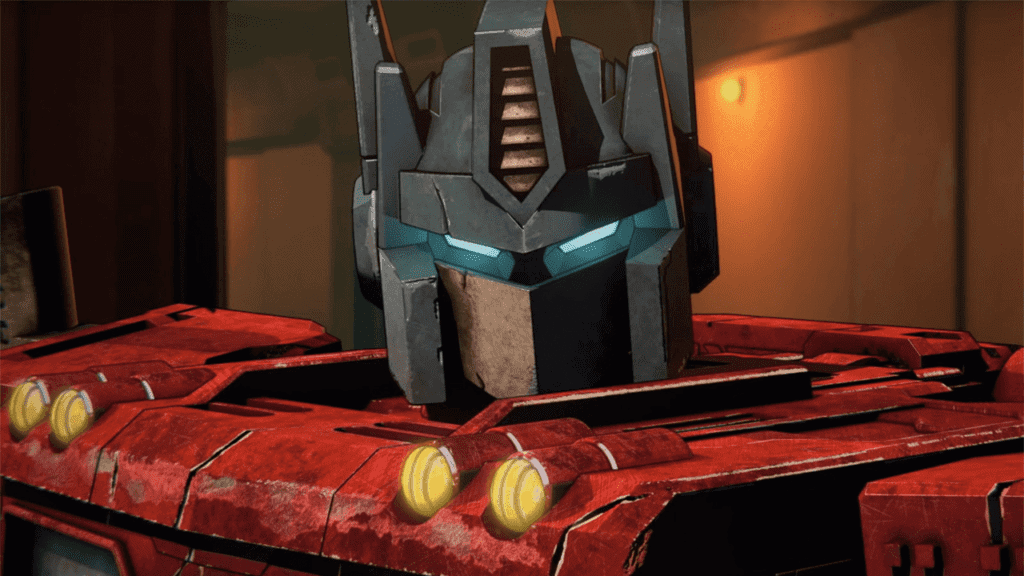 Everyone by now should recognize Optimus Prime, Megatron and Bumblebee. We'll also get a chance to see the G1 forms of the Seekers – Starscream, Thundercracker, and Skywarp. Other characters like Bumblebee, Ultra Magnus, Wheeljack and Jetfire will make an appearance. We're pretty sure fans will get more than a handful of characters they're familiar with.
As a homage to the 1984 G1 animated series, the opening scene is very similar with Wheeljack and Bumblebee on the run from the triangular aircrafts, the Seekers. And this time around with Jetfire. If you don't know the storyline to Jetfire, we won't spoil it.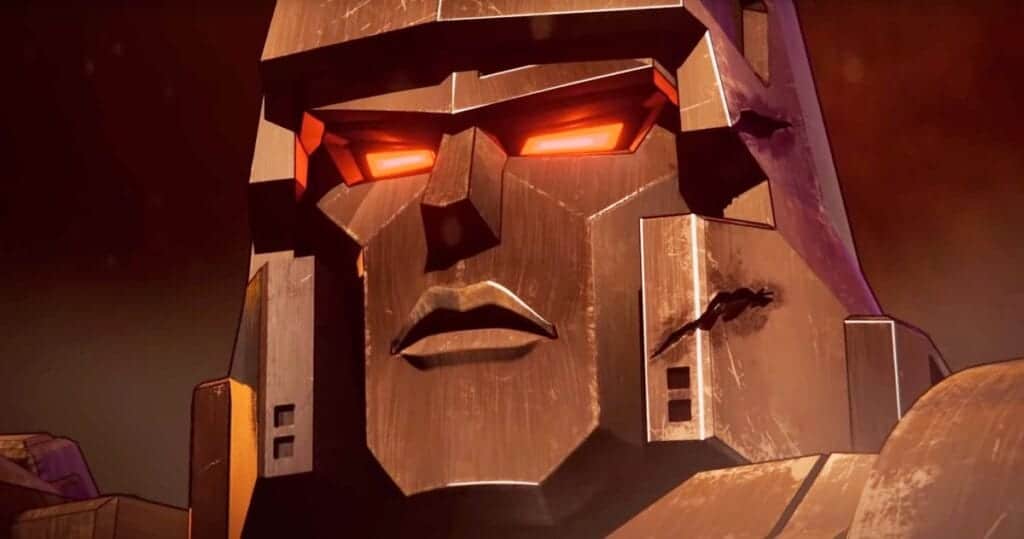 Transformers: War On Cybertron – Siege starts streaming today on Netflix, Thursday, July 31. Early reviews from fans look good with anticipation for season 2. Will you binge the entire season? If you do, let us know what you think.