Just weeks before The Walking Dead reaches its final episode ever, AMC Network's zombie series offered a glimpse of the upcoming Lauren Cohan and Jeffrey Dean-Morgan spinoff set in New York City. What better fashion to show the new images of Negan and Maggie but to reveal them at this year's New York Comic-Con (NYCC).
TWD fans were gifted several images of the spinoff series that was initially titled Isle of the Dead. Now called The Walking Dead: Dead City, the six-episode first season has been shooting in New Jersey for the past several weeks. Friday Night Lights actor Gaius Charles also joins the cast of Dead City.
One of the upcoming TWD spinoffs planned after the flagship comes to a conclusion on November 20 after 11 seasons, Dead City will follow JDM's once hated villain Negan and Cohan's Maggie into the decimated streets of Manhattan. Though the two arch-enemies have become more trusting of each other, there is no doubt some tension remains between them in their new New York-based adventure. It's not going to be that easy working with the man who killed your husband with a baseball bat wrapped with barbed wire during a scene straight out of Robert Kirkman's comic book pages.
Good for fans of these characters knowing they will live to continue on to their new journey but it sort of took away the suspense of who lives and dies in the final episodes of The Walking Dead. You can check out the new Dead City images below: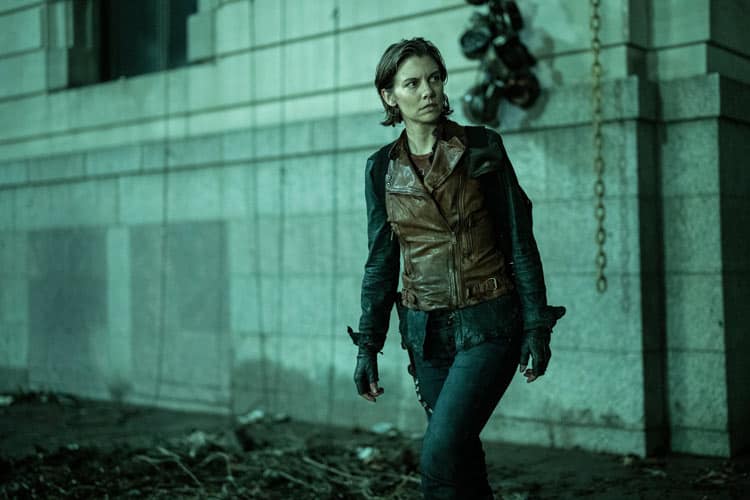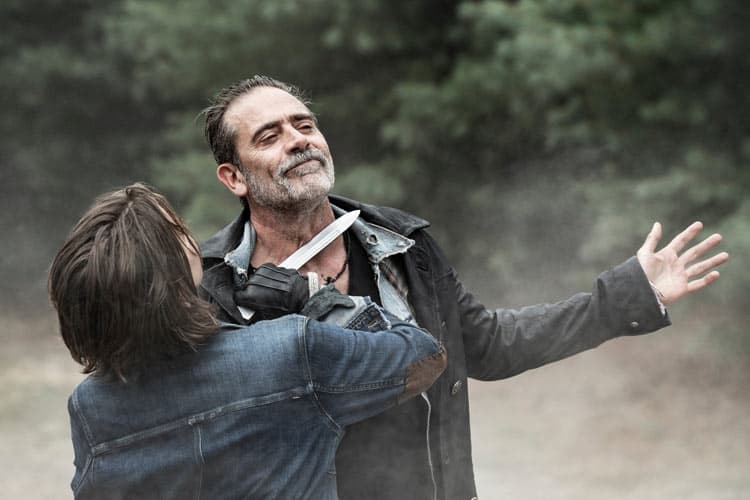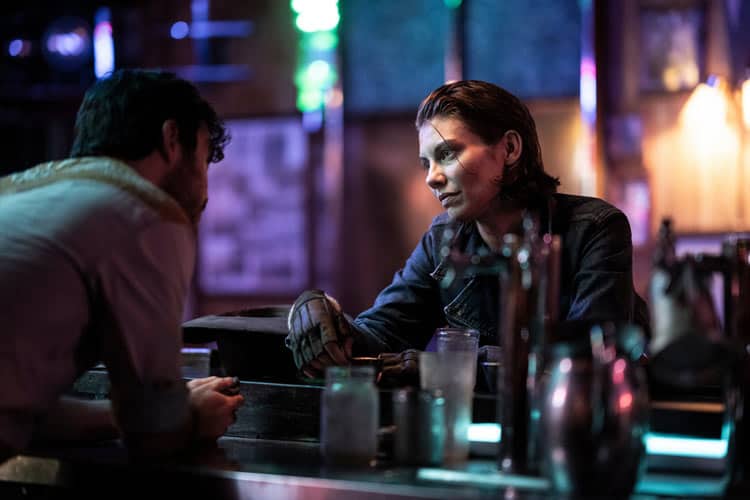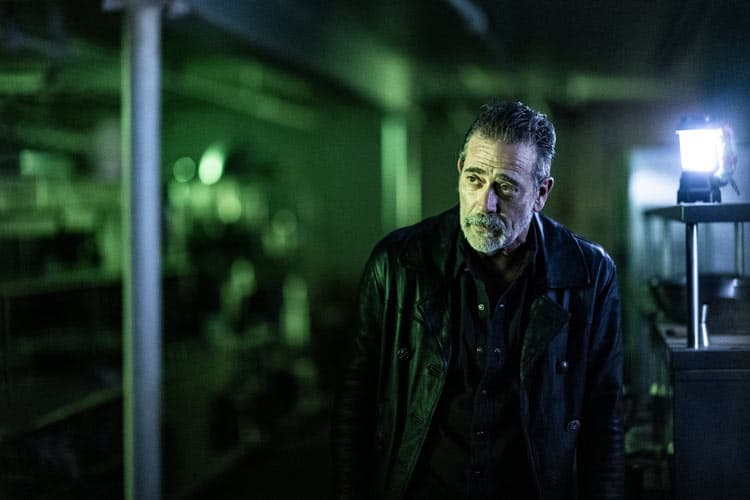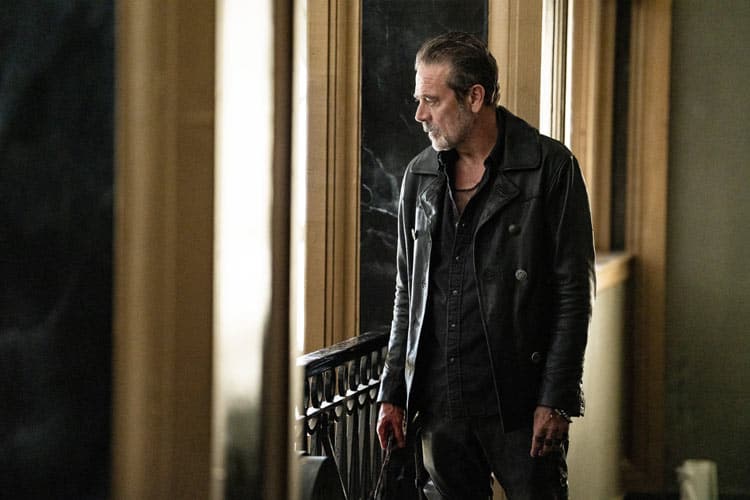 The Walking Dead panel at NYCC saw Morgan and Cohan, as well Norman Reedus (who has his own upcoming spinoff set in France), Lauren Ridloff, Eleanor Matsuura​, Paola Lazaro, and Michael James Shaw. The Walking Dead Chief Content Officer Scott Gimple was also present during the NYCC panel. Footage and images from the next two week's episodes were also shown to audiences in attendance.
New York Comic-Con took place October 6 to October 9.
The Walking Dead: Dead City starring Lauren Cohan and Jeffrey Dean Morgan premieres sometime in April of 2023.