After some jaw-opening moments in Season 2 of The Mandalorian—many of which involving Star Wars legacy characters such as Luke Skywalker and Boba Fett, fans have been eagerly awaiting any news at all about Season 3.
This is especially true given the nature of the way the last season ended, with the reveal that the spinoff show The Book of Boba Fett would be premiering in December—the time-period that's reserved for The Mandalorian. It made many fans wonder if that meant a delay was in the cards.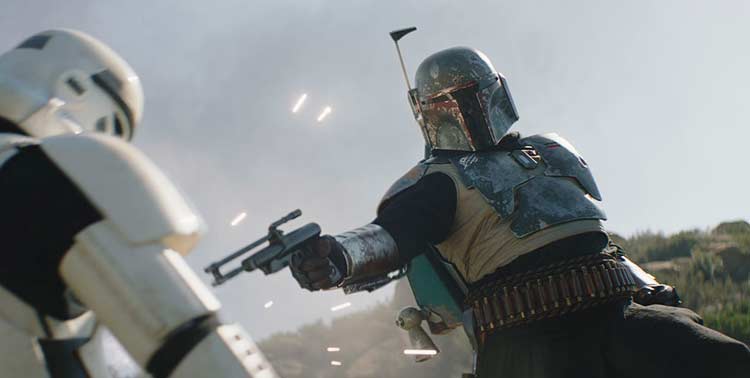 According to the Film & Television Industry Alliance, The Mandalorian will begin filming its new season beginning on April 5 in Los Angeles, which puts it on target for hitting Disney+ in December.
Of course, the pandemic has changed the schedule many times over the course of the past year, and one outbreak on set or other COVID-related problem could cause delays, but for now, Star Wars fans can be happy knowing things are in motion.
Little is known about what's to come, which has been the norm since the show's first announcement, and that anticipation of surprises is one of the things that makes The Mandalorian such a fan-favorite show.
Series creator Jon Favreau has told cast and crew that he's been mapping out Season 3 for months and it's been widely reported that Giancarlo Esposito's Moff Gideon will play some sort of major part in the storyline. The actor revealed that fact himself recently.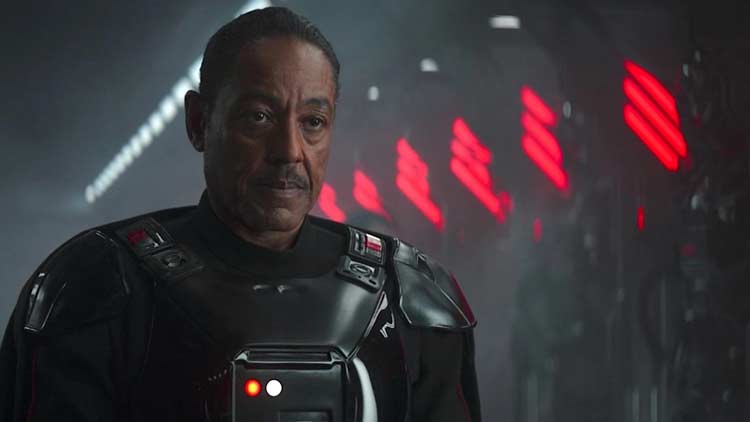 "I have a feeling you'll see more of me next season," Esposito told Entertainment Weekly. "More than likely you're going to see a lot of Moff Gideon. I can't be sure of that, but it seems as though this iconic journey that they want you to feel it."
How do you think The Mandalorian will go forward now that Grogu is training with a Jedi master?
Featured Image: Lucasfilm
Source: Film & Television Industry Alliance
ADVERTISEMENT
---
This post has affiliate links, which means we may earn advertising money if you buy something. This doesn't cost you anything extra, we just have to give you the heads up for legal reasons. Click away!