Anthony Mackie (Sam Wilson/The Falcon) clarified his character never confirmed he'll be Captain America permanently in the Marvel Cinematic Universe.
The Falcon actor shared some insight on whether Sam or Bucky will be taking Cap's shield permanently in the Disney+ The Falcon and The Winter Soldier series.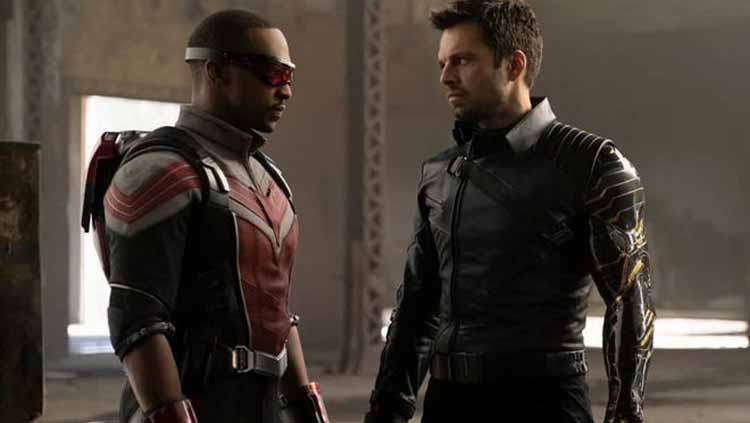 During The Jess Cagle Show, Anthony Mackie was asked if Sam Wilson will be taking up the mantle of Captain America, he replied, "No, we don't know that yet." The role is still up for grabs in the MCU.
"The show, the idea of the show [referring to The Falcon and the Winter Soldier] is basically… At the end of Avengers: Endgame, Cap decided he was going into retirement and he asked me if I would take up the shield, but at no point in time, did I agree to or say that I would be Captain America."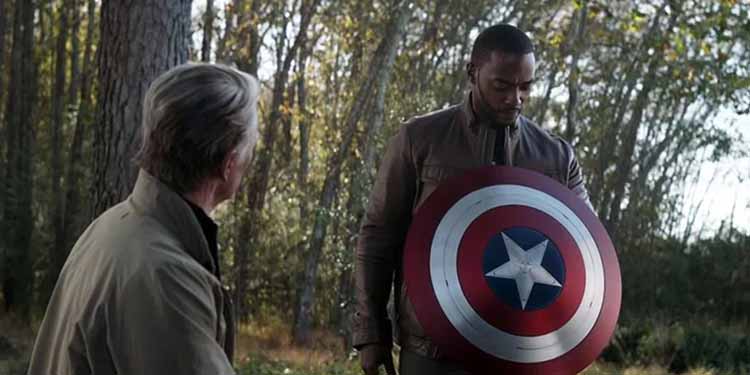 Since the first The Falcon and The Winter Soldier trailer was released, fans have speculated which one of Cap's buddies will be wielding the physics-defying shield now that Steve Rogers has chosen a different life.
"The legacy of that shield is complicated." says Anthony Mackie's character, Sam Wilson.
Mackie also added that the series is less about who the permanent shield owner will be and more of what the shield truly represents and its power. "So the show walks the line of who is going to take up the shield and who's going to be Captain America if Steve isn't coming back," he added.
The series is more "grounded" and "more of a reflection of the real world." says MCU President and Chief Creative Officer Kevin Feige. "Considering it was written last year, it has only become more relevant and more poignant for our time," adds Feige.
The Falcon and the Winter Soldier Season 1 synopsis:
Following the events of Avengers: Endgame, Sam Wilson/Falcon (Anthony Mackie) and Bucky Barnes/Winter Soldier (Sebastian Stan) team up in a global adventure that tests their abilities — and their patience — in Marvel Studios' The Falcon and The Winter Soldier. The all-new series is directed by Kari Skogland; Malcolm Spellman is the head writer.
The series also stars Emily VanCamp as Sharon Carter, Wyatt Russell as The U.S. Agent/John Walker, Noah Mills, Carl Lumbly and Daniel Brühl reprising his Captain America: Civil War role Baron Zemo.
The Falcon and The Winter Soldier series premieres March 19th on Disney+.
Featured Image: Marvel Comics
Source: The Jess Cagle Show
ADVERTISEMENT
---
This post has affiliate links, which means we may earn advertising money if you buy something. This doesn't cost you anything extra, we just have to give you the heads up for legal reasons. Click away!