Fans of the Caped Crusader still have to wait until next March for Matt Reeve's The Batman to hit theaters, after the pandemic caused the movie's delay from its original June 2021 premiere date. But to tide them over, some new and exciting images of Robert Pattinson's batsuit, the new batmobile, Catwoman, and the Riddler have been released from the upcoming Matt Reeves film and these photos provide a hint to several important details about Batman, his foes and the tone of the movie.
The Batman – Robert Pattinson's Batsuit
There's been a lot of speculation about the look of Robert Pattinson's Batman, and so the image that fans will be most excited about is of a piece of the Batsuit. Unlike the shadowy images that have been released in teasers, a new image taken from an upcoming calendar shows a clear, close-up look of Pattinson as the Caped Crusader.
The suit is much different than previous Batsuits from the films, as his armor is less polished and if you look closely, you'll see the symbol on his chest is carved with what looks to be pieces of metal. Fans have been speculating that this metal comes from the gun Joe Chill used to kill his parents.
The Batmobile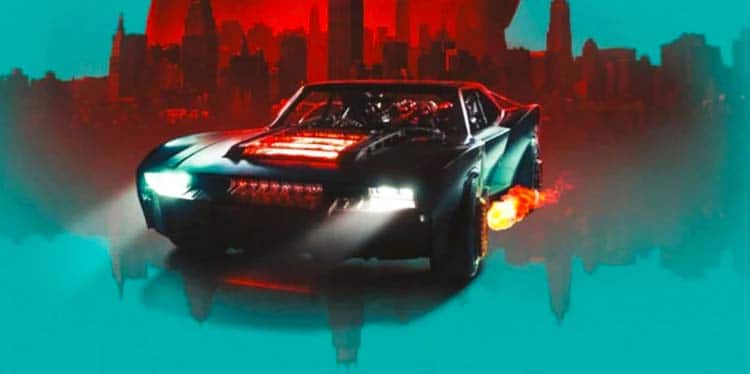 An image of the Batmobile is also shown, and also is a little less flashier than some other film versions, but one that definitely fits the Batman Matt Reeves is going for.
Zoë Kravitz as Catwoman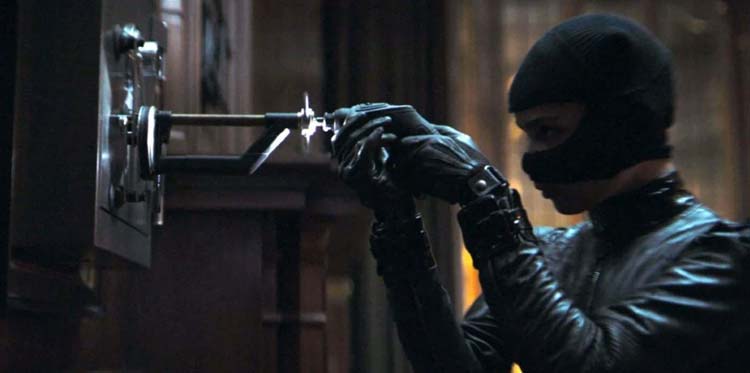 The calendar also shows an image of Selina Kyle's (Zoë Kravitz) on a bike and covered in black from head to toe. Not much is known about what Selina's role will be in the film and if Catwoman will emerge.
Paul Dano as The Riddler
What may be a more important image is that of the Riddler (Paul Dano), who is slated to be Batman's main antagonist in The Batman. While the calendar doesn't reveal a full shot of the villain, it does she him wearing a mask and glasses with no question marks in site.
Surely, many more images for The Batman will be hitting the internet in the months to come, as fans build up their anticipation of what's expected to be one of next year's biggest summer blockbusters. The Batman is set to premiere March 4th, 2022.