Tatiana Maslany, best known for her Emmy-winning performance playing Sarah Manning and her multiple clone sisters on Orphan Black, has been cast as She-Hulk in Marvel Studios' upcoming Disney+ television series.
The hulking news, first reported by Deadline, was confirmed by a pretty reliable source—Mark Ruffalo, who plays the Hulk in the Marvel universe of films.
"Welcome to the family, cuz!" the actor posted on his Twitter account.
Most recently, Tatiana Maslany starred opposite The Americans star Matthew Rhys in HBO's Perry Mason. She also appeared in the film, Stronger and Destroyer, and performed opposite Bryan Cranston and Tony Goldwyn in 2018's Network on Broadway.
Deadline also revealed that in-demand TV director Kat Coiro is on board to direct the pilot episode as well as several additional episodes. She's known for her work behind the camera on popular shows such as It's Always Sunny In Philadelphia, Shameless and Brooklyn 99.
Jessica Gao, one of the writers for Rick and Morty, is leading the writer's room for the much-anticipated show.
She-Hulk is notable for being the last major character that Marvel icon Stan Lee had a hand in creating. The character's alter ego is Jennifer Walters, an attorney and cousin of the Hulk himself, Bruce Banner. It's an emergency blood transfusion from Bruce that provides Walters with her powers. Unlike the Hulk however, She-Hulk is able to have her normal personality and intelligence when Hulked out.
Tatiana Maslany becomes the latest actress to join the Marvel universe, following Brie Larson in Captain Marvel and Scarlett Johansson as Black Widow.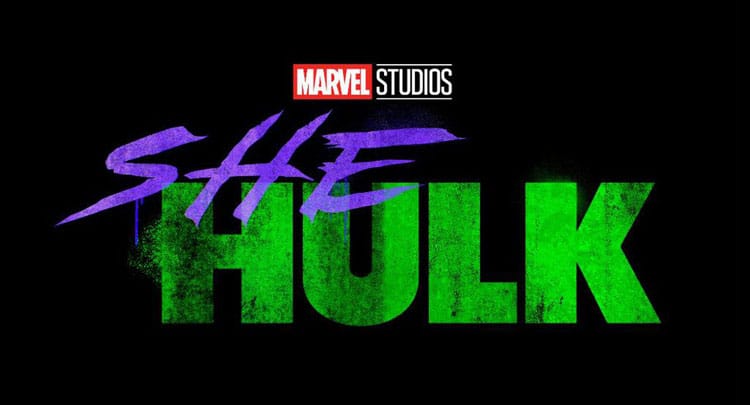 She-Hulk is projected to be ready to air next year, along with several other TV projects Marvel is currently working on for the streaming service. The Falcon and Winter Soldier, WandaVision and Loki are all in production and set to bow in 2021 on Disney Plus.