Stranger Things Season 4 was highly-anticipated by its fans and when it arrived at the end of last month, the latest season of the Netflix show became another hit among its viewers. Season 4 quickly became the most-watched single TV seasons in the streaming service's history. Now, Netflix just released a glimpse of what Stranger Things Season 4 Vol. 2 has in store for its fans.
Ahead of Stranger Things Season 4's debut, Netflix announced that the upcoming season will be broken up into two volumes with Vol. 2 consisting of two super-sized episodes. It's been reported that the finale's runtime will be 2 hours and 19 mins. Which is actually shorter than originally reported. The final two episodes will debut July 1st — about a month later after Vol. 1. So fans have less than a month to wait to see the finale of the season that ended its first volume on probably the most climactic reveals in the history of the show.
Check out the Stranger Things Season 4 Vol. 2 First Look Images Below:
Eddie has a plan for the Hawkins group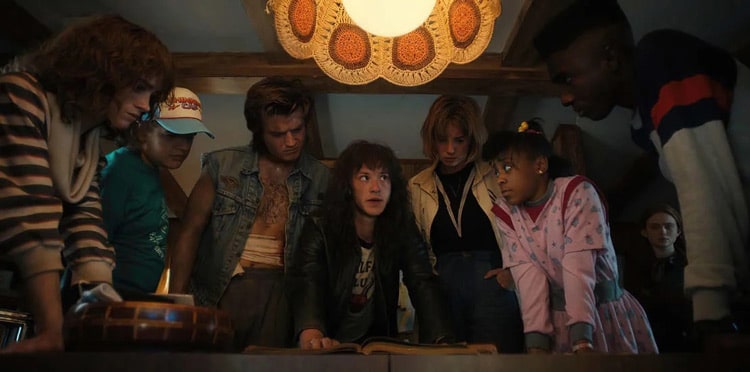 Eddie, Steve and Robin for a bus ride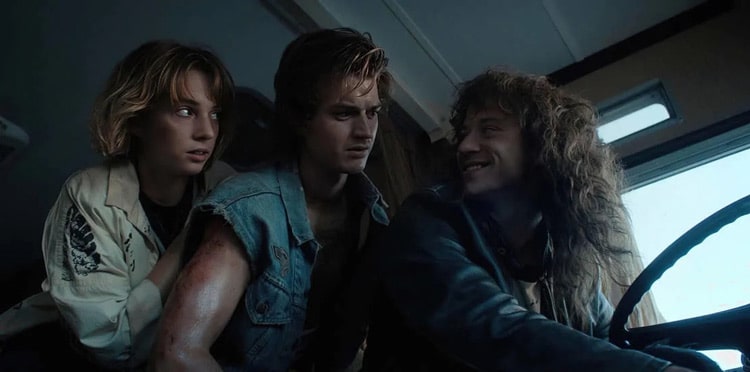 California boys continue their road trip to find Eleven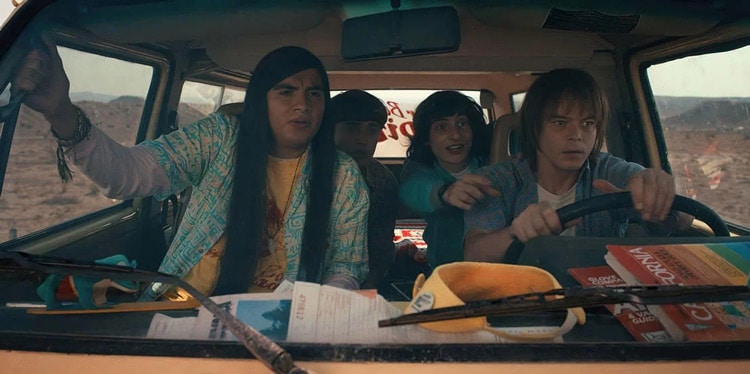 From Russia with love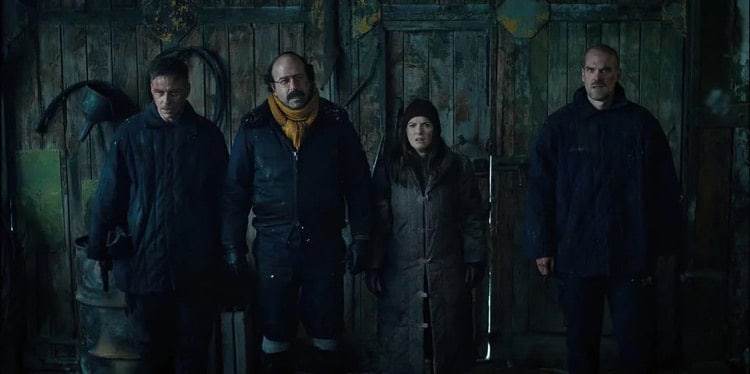 Running up that hill with Max and Lucas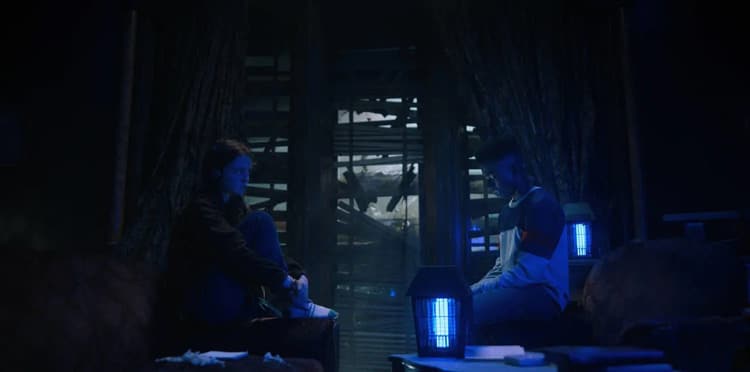 Eleven chooses to stay and train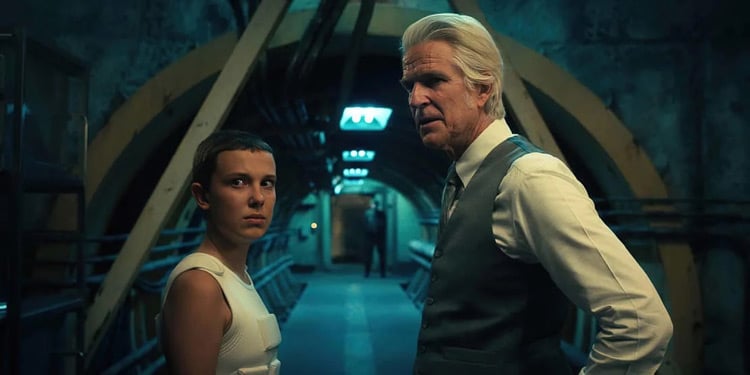 Stranger Thing Season 4 Vol. 2 debuts July 1st on Netflix. Are you excited for the final two episodes?