Star Wars veteran Ewan McGregor returns to his role as the iconic Jedi Master in the Star Wars: Obi-Wan Kenobi limited-series in just a few months.
The actor first played a young Obi-Wan Kenobi in 1999's Star Wars: The Phanton Menace. In the Disney+ series, Kenobi is much older and living a solitary life on Tatooine as he watches over a young Luke Skywalker from a distance.
A poster for Obi-Wan Kenobi has been released but now we have first look images via Entertainment Weekly. In its final print edition, the magazine is featuring the upcoming Star Wars show with plenty of photos revealing Ewan McGregor as Obi-Wan Kenobi, an Inquisitor, and a new planet that has a cyber-punk look to it.
The Star Wars: Obi-Wan Kenobi first look images focus mostly on McGregor's character and don't really give too much new information. We can see that he's in a rough place — figuratively speaking. McGregor told Entertainment Weekly, "We find Obi-Wan at the beginning of our story rather broken, and faithless, and beaten, somewhat given up."
Star Wars: Obi-Wan Kenobi will have plenty of action. The series will introduce a new villain along with familiar ones from other Star Wars properties. Governed by Darth Vader, the Inquisitors had the task of hunting down any Jedi who survived Order 66. The Inquisitors were featured in Star Wars Rebels, as well as the Darth Vader comic book series and the Star Wars video game titled Jedi: Fallen Order.
The Grand Inquisitor has been confirmed to make an appearance in the show. Hayden Christensen who played Anakin Skywalker and Darth Vader in the prequel trilogy is set to reprise his role for the Star Wars: Obi-Wan Kenobi series as well.
One of the images reveals Obi-Wan on the planet of Daiya. According to the series writer Joby Harold, Daiya "sort of has a Hong Kong feel to it. It's got a graffiti-ridden nightlife, and is kind of edgy. It's just got a different lane and a different feeling." It's nice that the show won't take place entirely on Tatooine.
Star Wars: Obi-Wan Kenobi First Look Images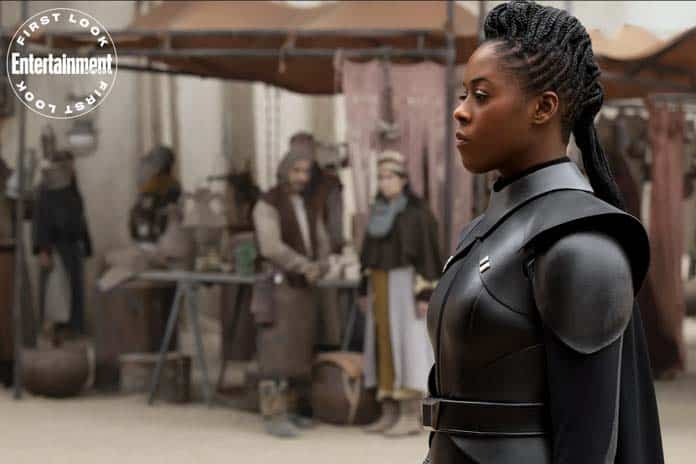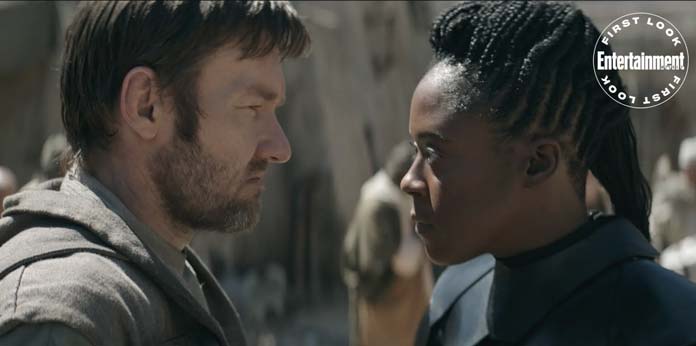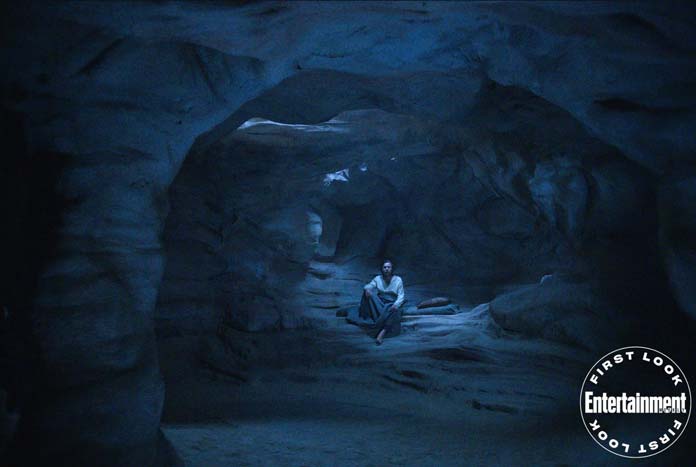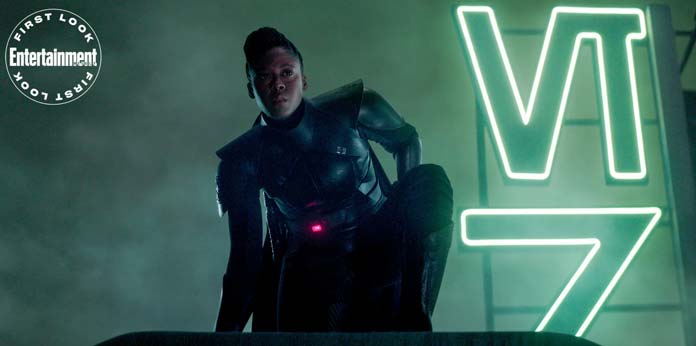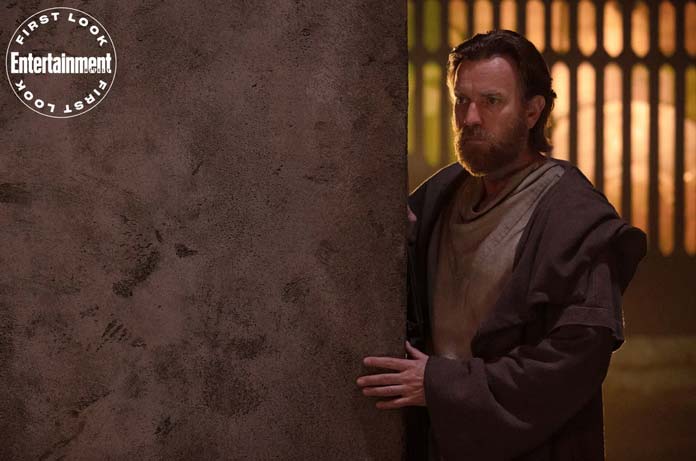 Obi-Wan Kenobi is set to hit Disney+ on May 25, 2022.