For Marvel fans dying to see the long-promised teaser for the upcoming Spider-Man 3, it looks like they are going to have to wait a bit longer.
Sony previously released teaser footage for both Spider-Man: Homecoming and Spider-Man: Far From Home the December before each movie was released, but that seems to be not happening now.
ARTICLE CONTINUES AFTER ADVERTISEMENT
Despite rumors and reports of the teaser trailer being released prior to Christmas, Sony is apparently holding the teaser until Tobey Maguire officially signs on to the project.
According to CBR.com and other published reports, the actor has yet to sign his John Hancock on the contract, which could change some of the direction of the movie if he doesn't do so soon.
ARTICLE CONTINUES AFTER ADVERTISEMENT
Rumors have run rampant that former web-slingers Tobey Maguire and Andrew Garfield will both appear in Spider-Man 3, though no official announcement has been made. Marvel fans have speculated that the new movie would include multiple Spider-Verse scenarios, which means Maguire's involvement is necessary to pull that off.
Other past actors from the Spideyverse have already been confirmed. Alfred Molina will be back as Otto "Doctor Octopus" Octavius in the movie, despite his not being involved in the previous two films of this particular trilogy with Tom Holland as the titular hero.
ARTICLE CONTINUES AFTER ADVERTISEMENT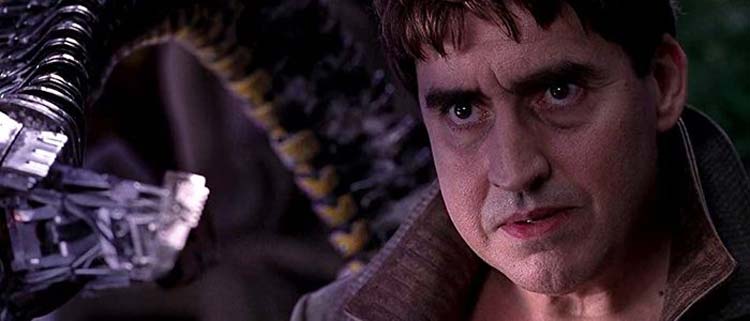 Jamie Foxx is also returning as Electro, a role he played in Andrew Garfield's second turn as the masked hero. So, for once, the villains aren't the problem!
The film arrives in theaters Dec. 17, 2021. Hopefully, with Tobey Maguire a big part of it.