After ten years appearing in post-credit scenes and being a complementary character, rumors have circulated that Fury would either be getting his own feature film or series. Now, after an exclusive report from Variety, Samuel L. Jackson is set to have his own Nick Fury series on Disney Plus.
Almost like RDJ's Tony Stark (Robert Downey, Jr.), the Nick Fury character was just as important. He was a vital part to orchestrating the Avengers formation in the Avengers movie back in 2012.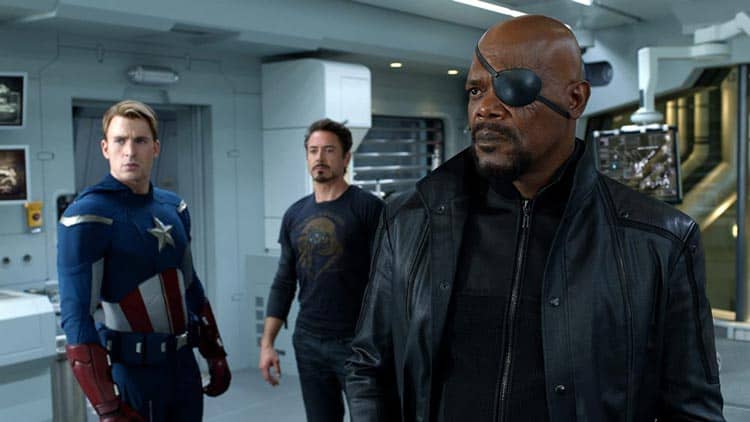 Jackson has portrayed Fury in multiple Marvel Cinematic Universe films. He appeared in Captain America: The Winter Soldier, Avengers: Age of Ultron, Avengers: Infinity War post-credit scene, Captain Marvel, Avengers: End Game, Captain Marvel, and most recently, Spider-Man: Far From Home. He also made a couple appearances in Agents of S.H.I.E.L.D. episodes.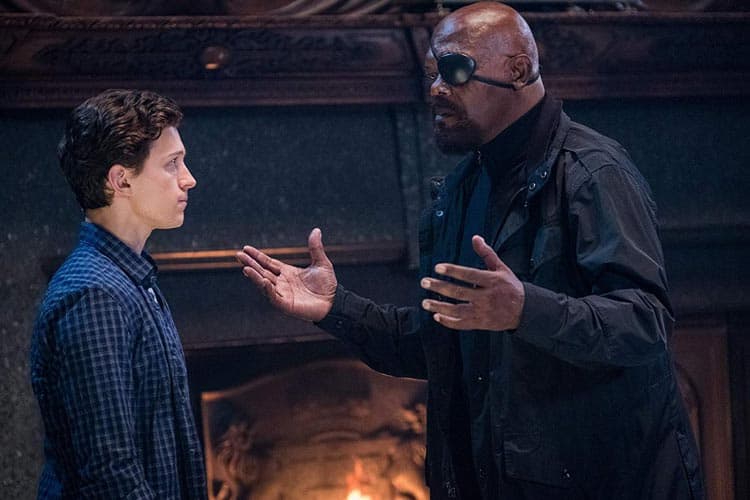 Variety reports, Kyle Bradstreet (Mr. Robot) is attached to write and executive produce the Disney Plus tv show. However, this isn't the first time a Nick Fury feature has made it to television. in 1998, David Hasselhoff (Knight Rider, Baywatch) starred as Fury in a Nick Fury: Agent of SHIELD tv movie.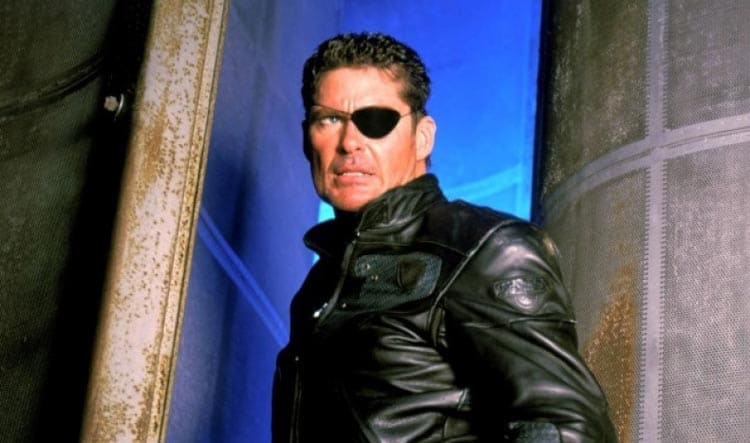 Samuel L. Jackson is one of the most iconic actors today.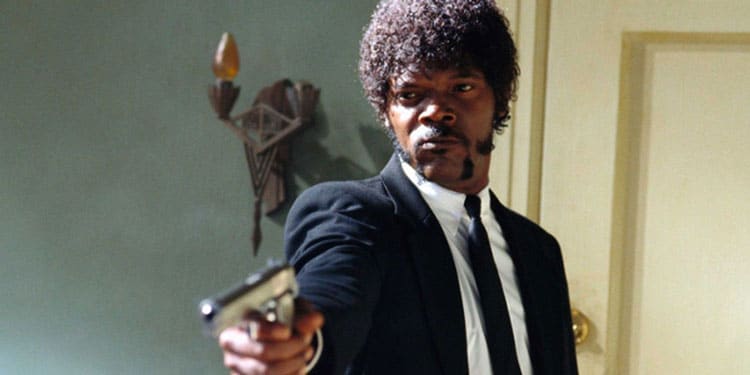 He has frequently worked with director Quentin Tarantino in movies like Django Unchained, Jackie Brown, The Hateful Eight and of course the cult classic Pulp Fiction. Jackson has also starred in the Star Wars prequel trilogy movies as the badass Jedi, Mace Windu. Other familiar Jackson movies Shymalan's Unbreakable and Glass, Coach Carter and Snakes on a Plan where the quote "There's mother——- snakes on this mother——- plane!" came from.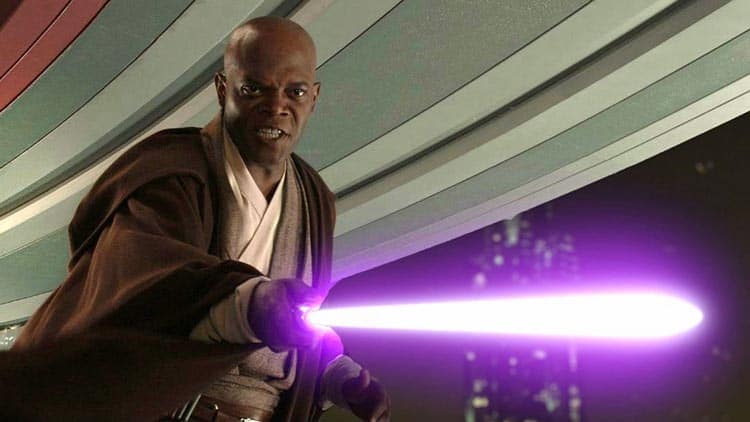 There is no word in the Variety story as to when the Nick Fury series' setting will take place. It could be in the 90s like in Captain Marvel, modern time or somewhere in between.
Are you excited for the Nick Fury series and other upcoming Marvel shows on Disney Plus?