Disney is increasing its diversity efforts by offering its first-ever Southeast Asian Disney princess in the form of the titular character in Raya and The Last Dragon.
This marks Disney Animation Studios' first film inspired by Southeast Asia.
ARTICLE CONTINUES AFTER ADVERTISEMENT
Voiced by Kelly Marie Tran, who played Rose Tico in Star Wars: The Last Jedi and Star Wars: The Rise of Skywalker, Raya is someone whose representation the film's writers—Qui Nguyen and Adele Lim—are looking forward to bringing in to the Disney platform.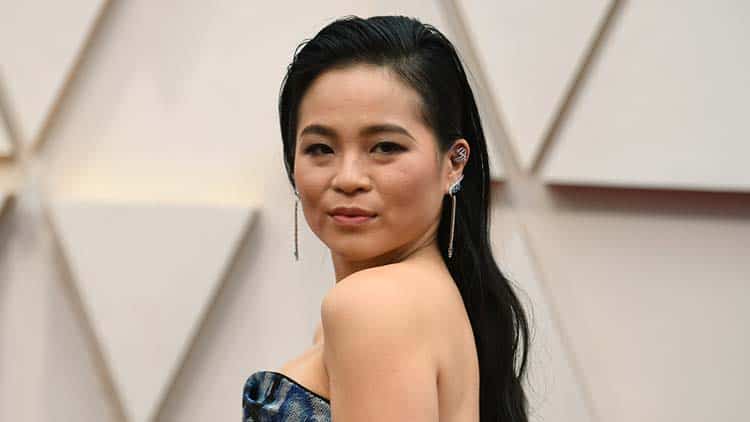 According to ComicBook.com, who was present at the film's press event, the writers consider the character more than just a Disney Princess, but someone who is a superhero.
ARTICLE CONTINUES AFTER ADVERTISEMENT
"Well, for me, this is the big dream," Nguyen said. "I know that a lot of people are super excited about Raya being Disney's first Southeast Asian princess. But, for me, it is such a big deal for her to be my kids' new favorite superhero. It is something that I didn't get to see growing up, someone that really represented me, our voice, our culture. And to be able to have that for my children is a blessing that will last way beyond my time here on earth. So, it's an amazing moment to be part of this."
Lim was also excited to be showcasing Southeast Asian culture in this important way.
ARTICLE CONTINUES AFTER ADVERTISEMENT
"We talked a bit about it, but growing up in Southeast Asia, we're very proud of our culture and our history," she said. "But you don't really ever see it on a Hollywood big screen. I had lots of action heroes on screen growing up, but it was like Hong Kong action kung fu. And now, the idea to be part of a Disney movie that can really celebrate everything that's beautiful about our culture and how strong our women are is great."
Raya and The Last Dragon is scheduled to be released in theaters and on Disney+ Premiere Access on March 5.
Featured Image: Disney
Source: Comicbook.com
ADVERTISEMENT
---
This post has affiliate links, which means we may earn advertising money if you buy something. This doesn't cost you anything extra, we just have to give you the heads up for legal reasons. Click away!