The popular Metal Gear Solid video game is finally getting a live-action adaptation. Sony Pictures is bringing the game to the big screen and sources say Oscar Isaac is set to play Solid Snake.
The film will be based on Konami's Metal Gear Solid video game created by Hideo Kojima. It was first launched on the original Playstation in 1998.
The game's central character is Snake, who's part of Foxhound. A formidable elite United States black ops unit. The mission is to infiltrate a nuclear weapons facility to neutralize the terrorist threat from the renegade special forces unit.
Production and release date is still unknown.That may be because of Oscar Isaac's busy schedule. He's got HBO's Scenes From A Marriage with co-star Jessica Chastain. Following that, Isaac will play the title role in Marvel's Moon Knight series on Disney+.
We'll Be Seeing A Lot of Oscar Isaac.
We'll see Isaac next in Denis Villeneuve's much-anticipated Dune reboot and Paul Shrader's The Card Counter. He will co-star with Jake Gyllenhaal in Francis and The Godfather. Isaac will also be in The Great Machine. He's keeping busy as the film industry slowly gets back into production due to the ongoing COVID-19 pandemic.
Having already been part of the Star Wars Universe, Metal Gear Solid may become another franchise Oscar Isaac will be tied to. Hopefully, it becomes successful enough for sequels.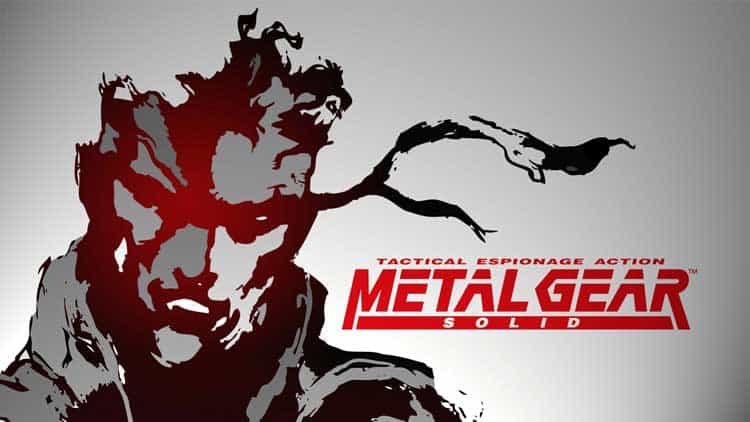 No other cast members were announced for Metal Gear Solid other than Oscar Isaac. Jordan Vogt-Roberts will direct the film. Derek Connolly will pen the script while Avi Arad serves as producer. Peter Kang is the executive overseeing for Sony Pictures.


Featured Image: Konami/Lucasfilm
Source: THR

ADVERTISEMENT
---
This post has affiliate links, which means we may earn advertising money if you buy something. This doesn't cost you anything extra, we just have to give you the heads up for legal reasons. Click away!