A new Tron movie is happening and Jared Leto confirmed today on his Instagram that he will be starring in the latest installment of Disney's Tron.
There's not much information on whether it'll be a direct sequel to 2010's Tron: Legacy or if it'll be a reboot, but it does have a director finally attached to it. According to Deadline, Garth Davis, director of 2016's Lion, which was nominated for six Academy Awards including Best Picture, has been given the reins to direct the next Tron movie.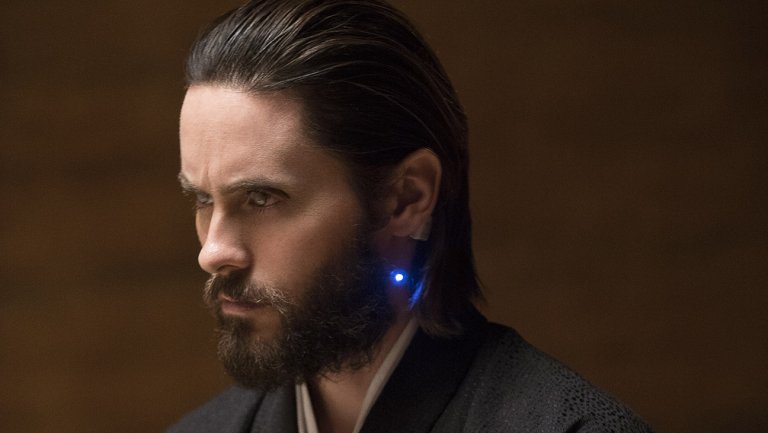 Leto said on his Instagram
The original Tron starring Jeff Bridges was released in theaters in 1982. The concept was interesting at the time when computers and video games were at their initial growth. It was a world inside computers where the "living" programs existed in their likeness to their creators or users. Kevin Flynn (Jeff Bridges) was a computer programmer who was digitized and sucked in into what they called "the grid". 28 years later, Disney releases Tron: Legacy with Jeff Bridges reprising his role as Flynn and Garrett Hedlund plays Flynn's son. Their mission was to prevent the villain, CLU, from invading the real world.
There is no release date for the new Tron movie happening. Leto's role hasn't been identified yet, but that would be cool to see him in a light cycle. You can see Jared Leto in the upcoming Marvel/Sony Morbius movie coming out March 2021.