There's reports that a new Alien film is in the works. Scott confirmed to Yahoo! Entertainment that a new movie in the Alien universe is in development. One writer said there's already a treatment that will involve Sigourney Weaver's Ellen Ripley who was the protagonist for four Alien films.
Scott directed the original Alien movie released in 1979. Then handed off the 1986 sequel, Aliens, to James Cameron, which was more of a sci-fi action film full of testosterone and Bill Paxton quotable moments rather than Scott's sci-fi horror/thriller tone. After a couple more sequels by different directors, Ridley Scott comes back to the Alien universe with Prometheus (2012) and its sequel, Alien: Covenant (2017). Scott doubts the new Alien film will return to those worlds.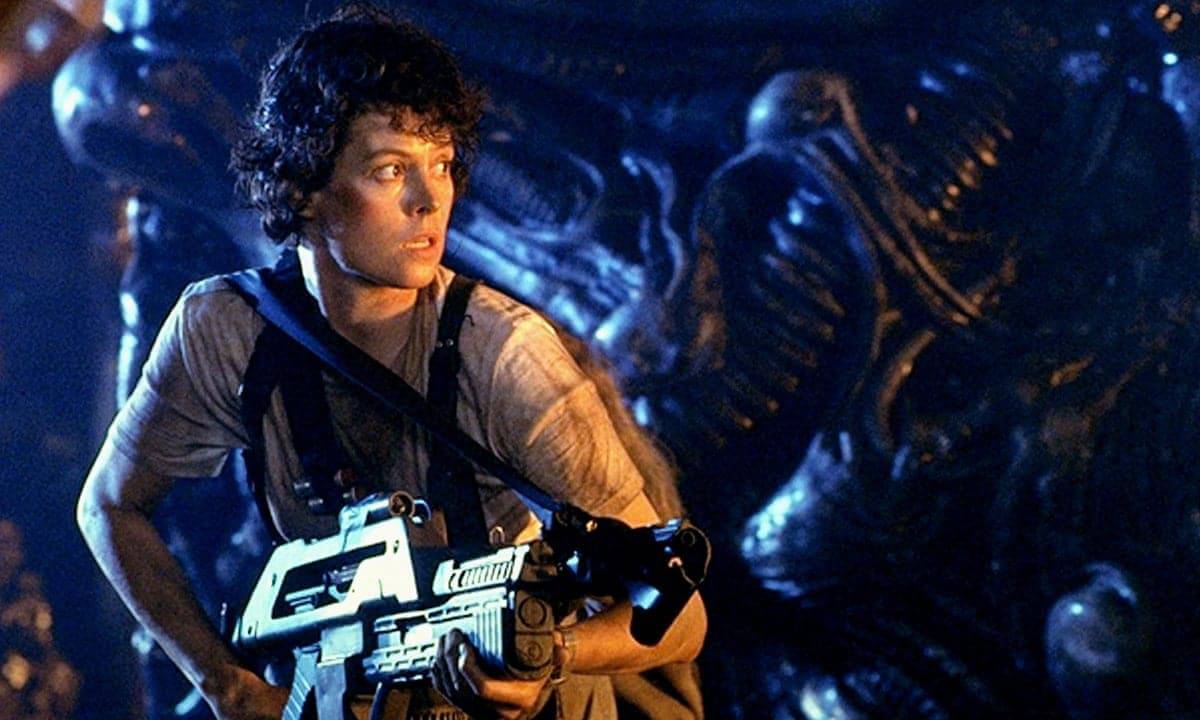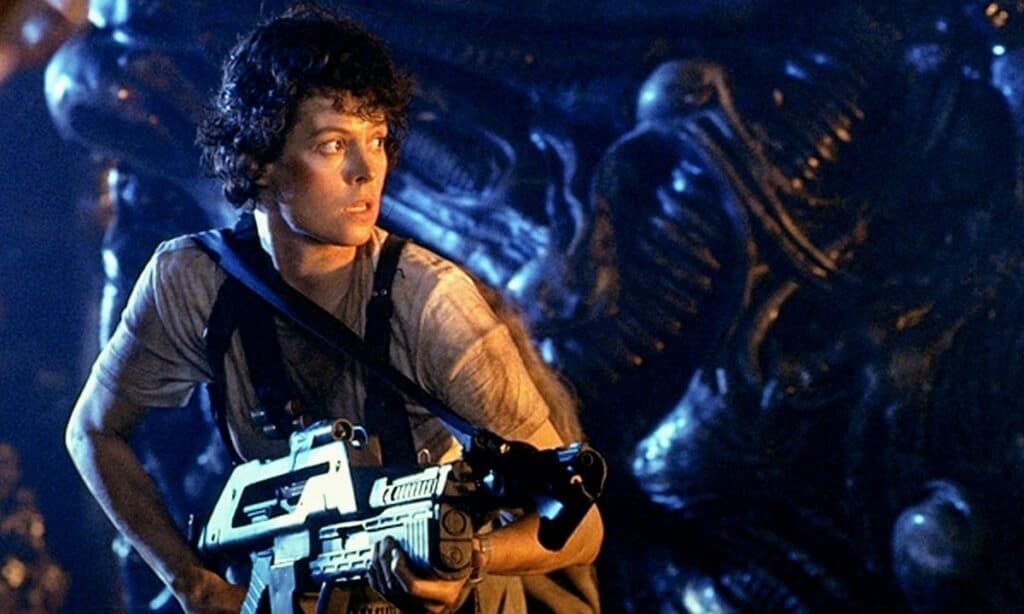 "That's in process. We went down a route to try and reinvent the wheel with Prometheus and Covenant," he said. "Whether or not we go directly back to that is doubtful because Prometheus woke it up very well. But you know, you're asking fundamental questions like, 'Has the Alien himself, the facehugger, the chestburster, have they all run out of steam? Do you have to rethink the whole bloody thing and simply use the word to franchise?' That's always the fundamental question."
In June, Scott talked about the future of the franchise after The Walt Disney Company acquired 20th Century Fox, the studio who owns the rights to the Alien franchise. "I still think there's a lot of mileage in Alien, but I think you'll have to now re-evolve," Scott said. "What I always thought when I was making it, the first one, why would a creature like this be made and why was it traveling in what I always thought was a kind of war-craft, which was carrying a cargo of these eggs. What was the purpose of the vehicle and what was the purpose of the eggs? That's the thing to question — who, why, and for what purpose is the next idea, I think."
With the popularity of sci-fi movie universes, perhaps a new Alien film in the Alien universe would revive the franchise. Would you like to see Sigourney Weaver's Ripley take down xenomorphs again? Let us know in the comment section below.
Featured Image: 20th Century Fox
Source: Yahoo! Entertainment
---
This post has affiliate links, which means we may earn advertising money if you buy something. This doesn't cost you anything extra, we just have to give you the heads up for legal reasons. Click away!