Move over Pixar. Netflix is adding some more competition to their animation game. The streaming service brought original animated feature films like Godzilla: Planet of the Monsters and Klaus. Now they just debuted the final trailer for their next animated film. Netflix's Over The Moon final trailer is out and it looks visually amazing. See it below:
Over The Moon could be one of the best animated movies this year. It has amazing visuals, original music and what seems to be a moving story. Just like what Pixar did with Coco, Netflix's Over The Moon is also centered on cultural themes and mythology.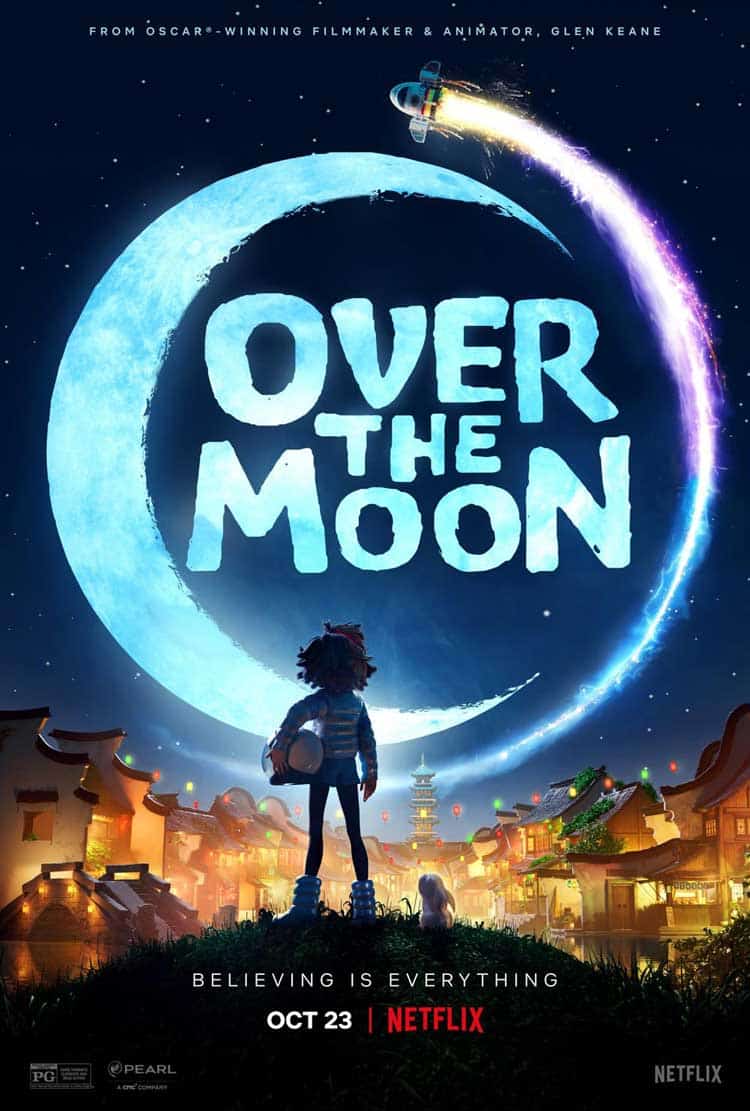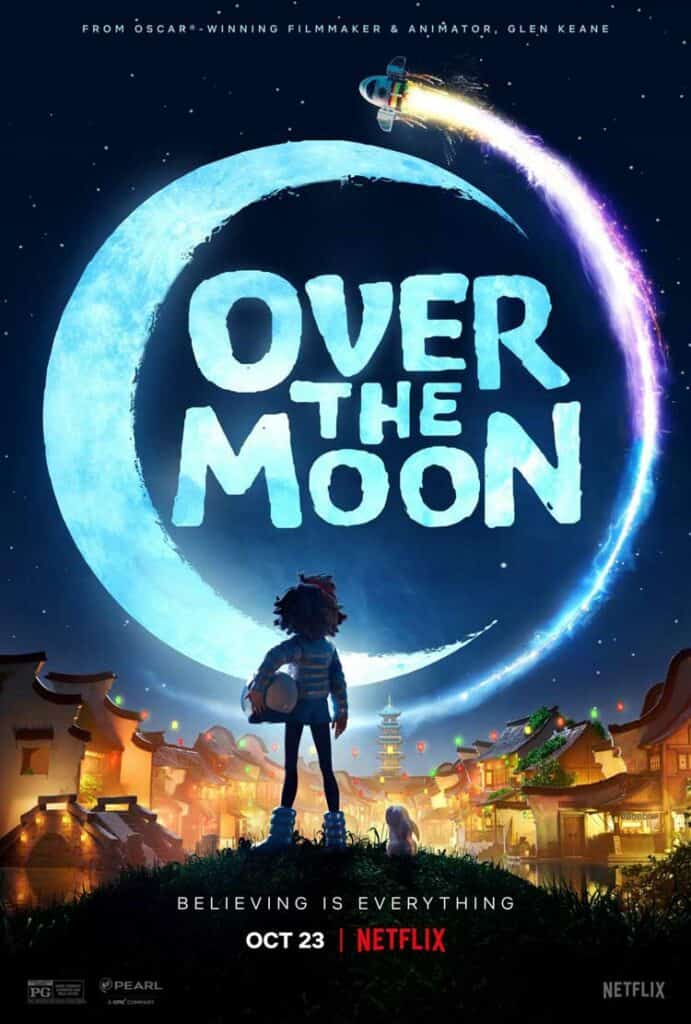 ARTICLE CONTINUES AFTER ADVERTISEMENT
The cast includes Cathy Ang, Phillipa Soo, Ken Jeong, John Cho, Ruthie Ann Miles, Sandra Oh, Robert G. Chu, Margaret Cho, and Kimiko Glenn.
"I remember as a kid, asking my dad to read [the story of Chang'e] over and over and over to me," Soo said during Netflix's Annecy presentation. "Because I was just obsessed with this idea of the moon lady. And when I was asked to play her, I was of course honored because it's so infrequent that I'm being asked to play specifically Chinese characters. And also even more rare that I get to be in a film with incredible Asian actors who are surrounding me. So when I read the script and they invited me to come join them to create this beautiful story, I was, of course, immediately on board and so excited."
Over the Moon Synopsis
ARTICLE CONTINUES AFTER ADVERTISEMENT
"Fueled with determination and a passion for science, a bright young girl builds a rocket ship to the moon to prove the existence of a legendary Moon Goddess. There she ends up on an unexpected quest, and discovers a whimsical land of fantastical creatures. Directed by animation legend Glen Keane, and produced by Gennie Rim and Peilin Chou, Over the Moon is an exhilarating musical adventure about moving forward, embracing the unexpected, and the power of imagination."
With the pandemic still keeping most people away from movie theaters, Over the Moon gives us something to look forward to watching at home on streaming. Over the Moon debuts October 23rd on Netflix.
ARTICLE CONTINUES AFTER ADVERTISEMENT
Featured Image: Netflix
Source: Netflix
ADVERTISEMENT
---
This post has affiliate links, which means we may earn advertising money if you buy something. This doesn't cost you anything extra, we just have to give you the heads up for legal reasons. Click away!