Natalie Portman hammered down the details and confirmed that the plot of Thor: Love and Thunder is based on the Mighty Thor comic book run. In that story line, Jane Foster becomes Lady Thor while fighting her own battles with cancer.
In an interview with Fatherly, where she promoted her new children's book called Natalie Portman's Fables, Portman also shared a few details about what Thor: Love and Thunder will be about. It's pretty much what Marvel fans have speculated since Portman was announced to take over Mjolnir.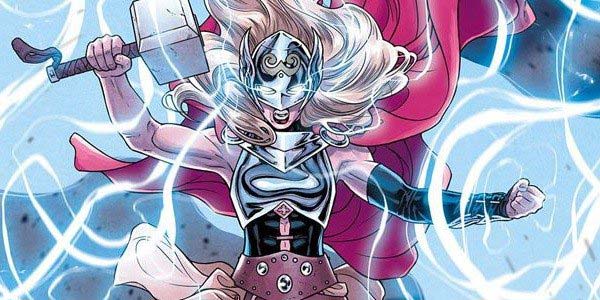 "I can't tell you that much," said Portman, who  is currently in Australia getting ready to film Marvel's fourth Thor movie. "I'm really excited. I'm starting to train, to get muscles. If there can be all these female superheroes, the more of them they are, the better it is. I'm trying to think — it's based on the graphic novel of the Mighty Thor. She's going through cancer treatment and is a superhero on the side."
Portman confirmed that Jane Foster's origin story to becoming Lady Thor will take at least a few parts from Jason Aron's Mighty Thor run. In Aron's story, Thor becomes unworthy. Jane who is battling cancer, is able to pick up Mjolnir and possess the power of Thor. Let's not forget the other MCU character worthy enough to lift Thor's hammer. He's retired now.
The catch to her new powers is that every time she becomes Lady Thor she loses the benefits of her cancer treatment, which means she's slowly killing herself every time she lifts the hammer.
Love and Thunder writer and director Taika Waititi first hinted this during a Marvel panel at San Diego Comic Con in 2019. He mentioned he was reading Mighty Thor, where Lady Thor was first introduced, during the filming of Thor: Ragnarok. After revealing a female Thor would appear in Love and Thunder, Waititi introduced Natalie Portman to the stage and handed her Thor's hammer.
It's been a while since Portman appeared in an MCU film. Other than the brief cameo during the time heist in Avengers: Endgame, the last time we saw her was in Thor Dark World. With Portman's statements, it seems we will see more Jane Foster in Love and Thunder. Only question remains is if the Thor played by Chris Hemsworth will lose his worthiness like in the comic book.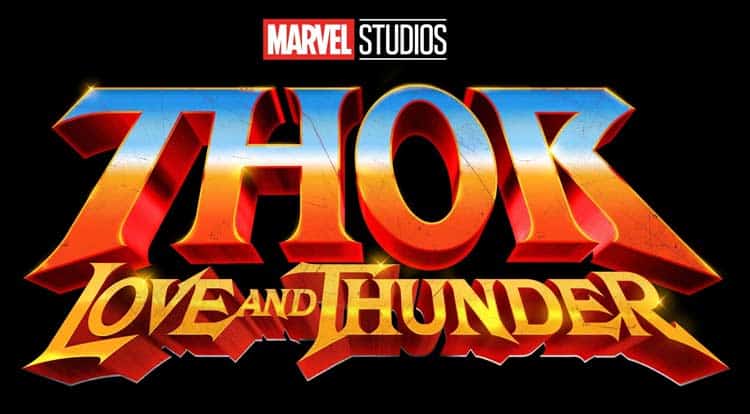 We're going to be getting more female MCU superheroes in the next several years. Thor: Love and Thunder is scheduled to debut in theaters February 11, 2022. Are you excited for Natalie Portman becoming Lady Thor? Let us know in the comments below.
This post has affiliate links, which means we may earn advertising money if you buy something. We have to inform you for legal reasons.