Marvel's Black Widow film release date is pushed off again! Originally set to debut in May, the Marvel movie was pushed toward the end of the year because of the coronavirus pandemic. But even as the new date is announced, rumor has it that the film won't actually be released until 2021! 
Originally set to debut in May, the film was pushed back to November 6. However, don't mark your calendars just yet because it appears that the release date may change again.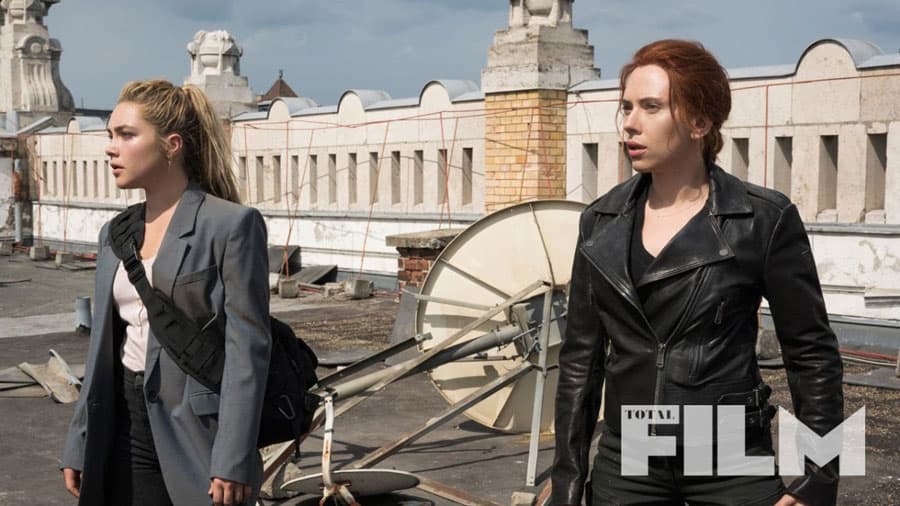 According to Variety, "multiple individuals with knowledge of the situation" have hinted that Black Widow will not be released this November.  Film studios are taking a cautious approach after the highly-praised films Tenet and Mulan failed to garner the return expected when they were released.
Warner Bro.'s Wonder Woman 1984 moved to December 2020 from its original October release date. STX's Greenland moved to September, Universal's Candyman moved to 2021, and James Bond sequel No Time to Die moved to November.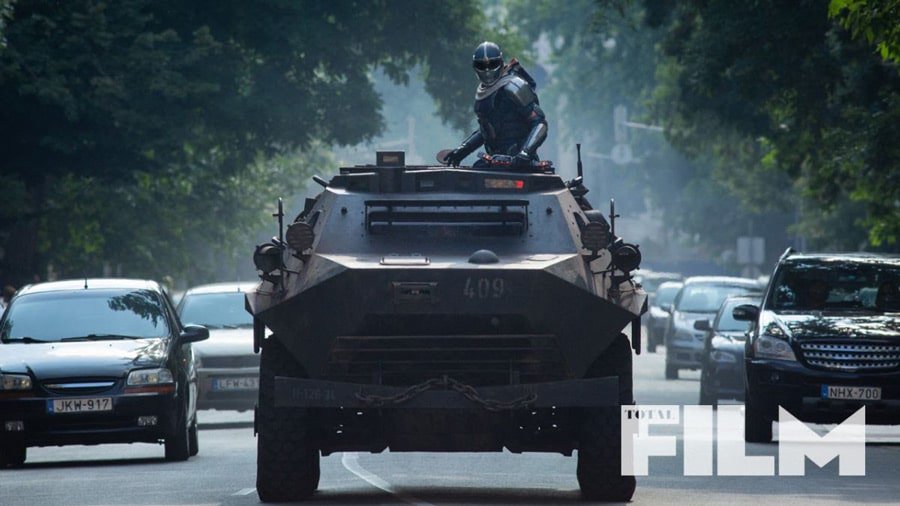 Directed by Cate Shortland, Marvel's Black Widow is about former KGB assassin Natasha Romanoff (Black Widow), and takes place after Captain America: Civil War. Other cast members include Florence Pugh as Yelena Belova, David Harbour as Alexei Shostakov, and Rachel Weisz as Melina Vostokoff. 
For Johansson, the film is more than a Marvel movie, it highlights the mission of a nationwide campaign. In an exclusive interview with Empire, The Oscar-nominated actress revealed the film reflects the #MeToo movement and centers on "women helping other women up out of a very difficult situation." 
Perhaps that's why the film's title is simply called Black Widow. Interestingly, this is only the second movie that carries a female superhero in the title. But, it's a trend that Marvel appears to be embracing.  The first Marvel film to have a female character's name in the title was Antman and the Wasp.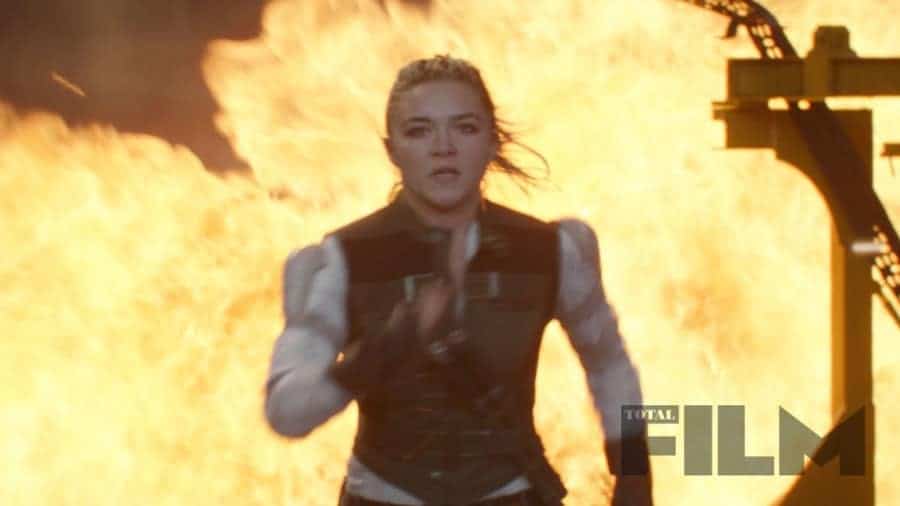 Hopefully, the Black Widow film release date stays put because if fans have to wait until 2021 to see it, there could be a revolt!