EXCLUSIVE:
Disney Investor Day took place virtually this year and after sitting through hours of information, we were shown plenty of future Disney projects. Lucasfilm president Kathleen Kennedy presented all upcoming Lucasfilm projects. And we admit, it had us getting goosebumps. Check out the upcoming film and tv shows below.
Star Wars: Rangers of the New Republic and Star Wars: Ahsoka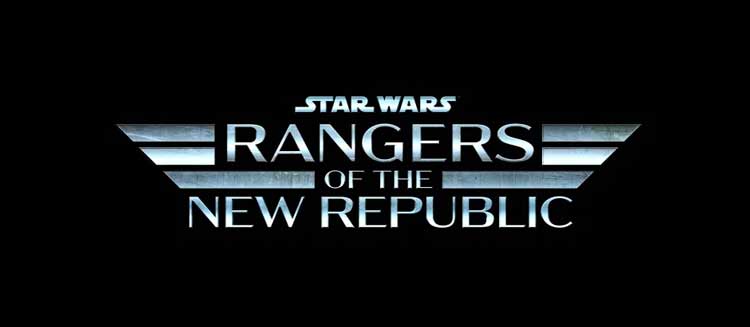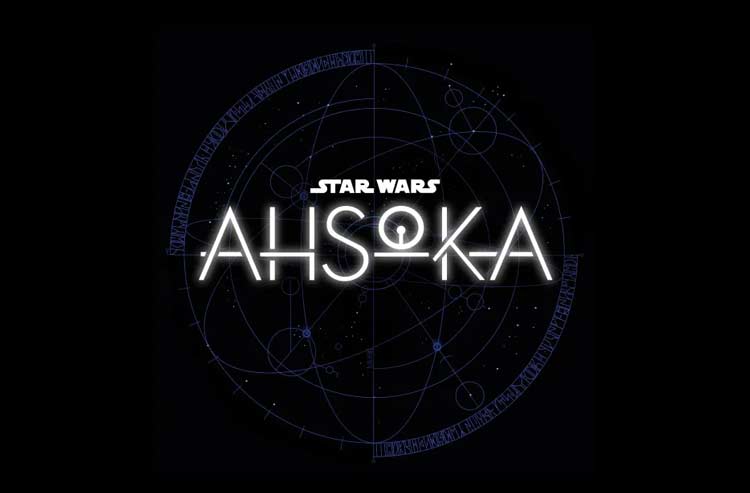 The Mandalorian spinoffs were developed to run together and converge into one big multi-event on Disney+. Star Wars: Clone Wars and Rebels Jedi Ahsoka Tano made her first live-action appearance in The Mandalorian. Ahsoka's story will continue in a limited series. Rosario Dawson will reprise her role as Ahsoka Tano. Dave Filoni will write the story and executive produce along with Jon Favreau.
Star Wars: Andor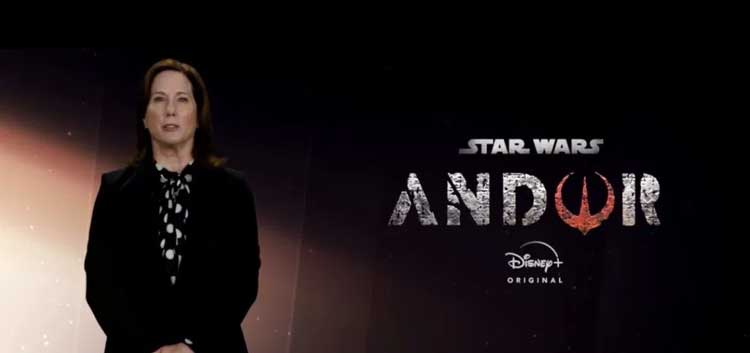 A spy series starring Diego Luna reprising his Cassian Andor role from Star Wars: Rogue One will debut Christmas 2022 on Disney+. Created by Tony Gilroy, this prequel to Rogue One will center on the rebel spy. He will be joined by a new cast that includes Stellan Skarsgard, Adria Arjona, Fiona Shaw, Denise Gough, Kyle Soller, and Genevieve O'Reilly as Mon Mothma. Production has already begun three weeks ago in London.
Obi-Wan Kenobi Disney+ Series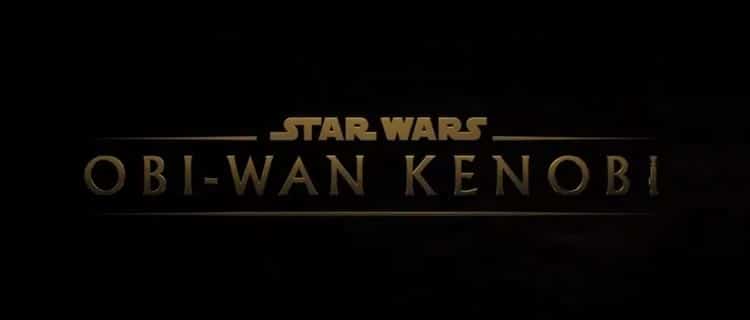 This one was huge. Not only are we getting Ewan McGregor back as Obi-Wan Kenobi, the huge reveal was Hayden Christensen coming back as Darth Vader. The timeline takes place ten years after Revenge of the Sith. The series will debut sometime in 2022.
The Bad Batch Animated Series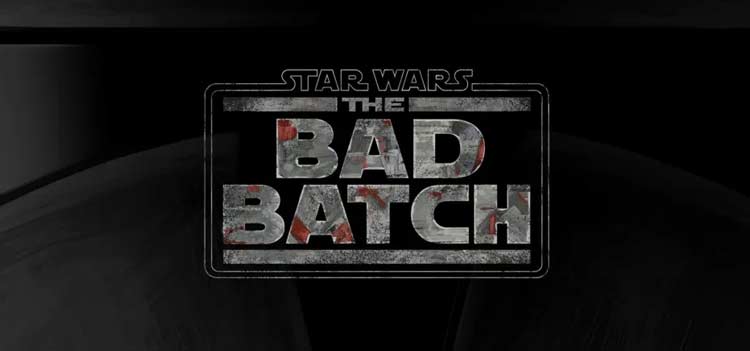 First introduced in The Clone Wars, The Bad Batch — a unique clone squad genetically different from the other clones — try to find their new purpose during the aftermath of the Clone War. Each possess an exceptional skill that makes them effective soldiers and formidable crew. In the post-Clone War time, they'll take on mercenary missions. The Bad Batch will debut on Disney+ sometime in 2021.
Star Wars: Visions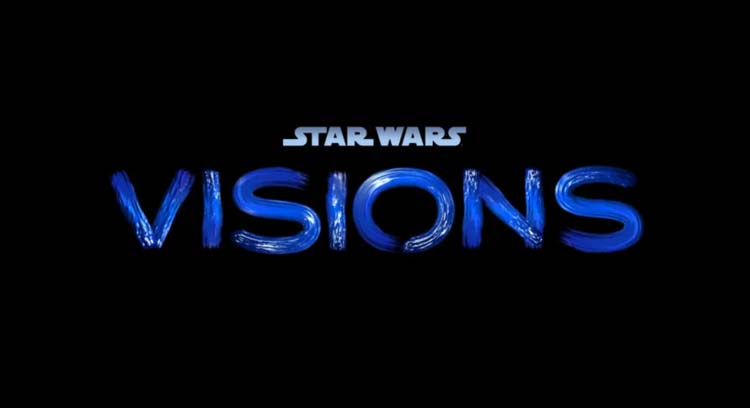 Visions is a set of Anime shorts. The anthology collection brings 10 fantastic visions from several leading Japanese anime studios. Each will offer fresh and diverse cultural perspectives to Star Wars.
Lando Series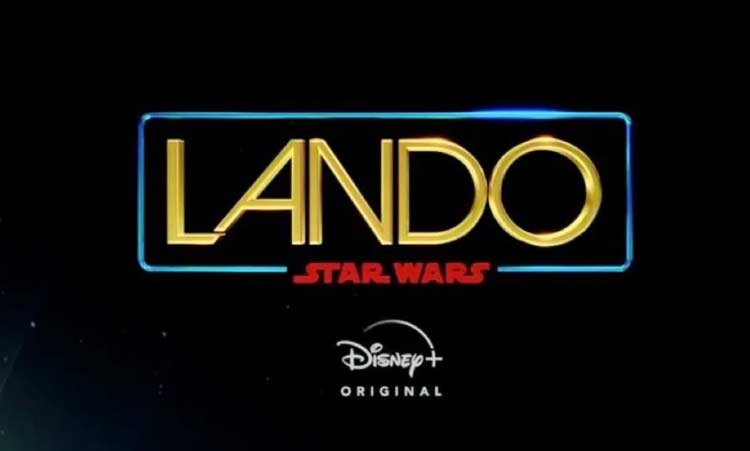 The Disney+ limited series will continue the adventures of Lando Calrissian. There was no word if Donald Glover is reprising his Lando role from the Solo film.
A Droid Story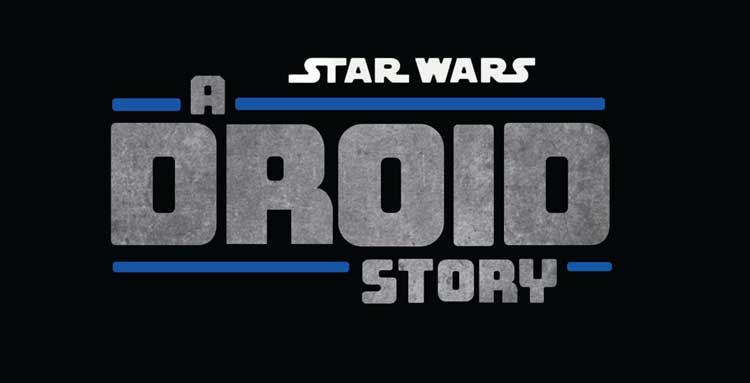 This epic story and journey will introduce a new hero, a droid, accompanied by our favorite droid duo R2-D2 and C-3PO.
Star Wars: The Acolyte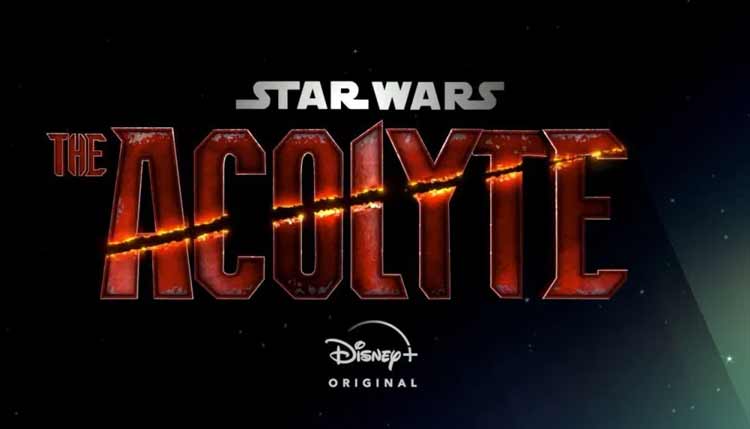 Emmy Awarded-nominated creator of the Russian Doll series, Leslie Headland, brings this series to Disney+. The Acolyte is a mystery thriller that brings viewers into a galaxy full of shadowy secrets and emerging dark side powers during the High Republic's final days.
Rogue Squadron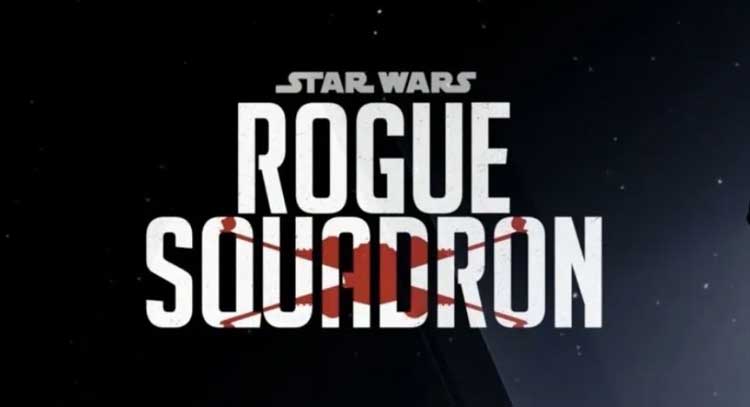 Wonder Woman director Patty Jenkins will be directing the next Star Wars movie Rogue Squadron. It'll debut Christmas 2023. The film will center on a "new breed of Starfighter Pilots". There's no word if this is connected to the Star Wars video with the same name.
Willow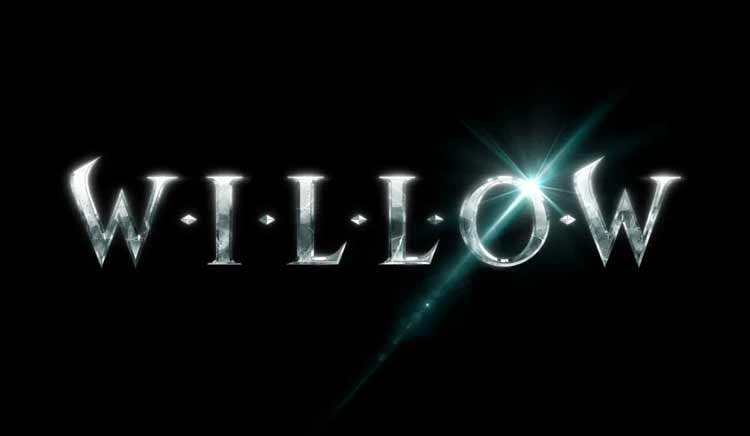 Yes. That Willow. The 1988 Lucasfilm fantasy action adventure directed by Ron Howard that starred Val Kilmer. The new Disney+ show will feature Warwick Davis reprising his Willow role. Shooting begins in Wales next March.
Indiana Jones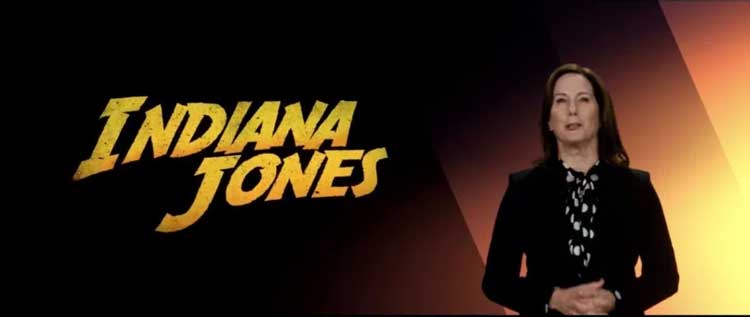 Last, but not least. Harrison Ford will come back as Indy for the fifth Indiana Jones movie and Academy award-winning director, James Mangold will helm the film. Indy will begin shooting spring 2021 and debut July 2022.
Are you excited for all these Star Wars and other Lucasfilm projects? Because this news is hotter than the flames on Mustafar.


Featured Image: Lucasfilm
Source: Disney Investor Day


ADVERTISEMENT
---
This post has affiliate links, which means we may earn advertising money if you buy something. This doesn't cost you anything extra, we just have to give you the heads up for legal reasons. Click away!