During this year's New York Comic-Con, Star Trek: Lower Decks and Star Trek: Discovery executive producer Alex Kurtzman has a special announcement that surely drew cheers from the virtual fans. Kate Mulgrew will reprise her role as Star Trek: Voyager's Captain Kathryn Janeway in Star Trek: Prodigy,the animated Trek series coming to Nickelodeon in 2021.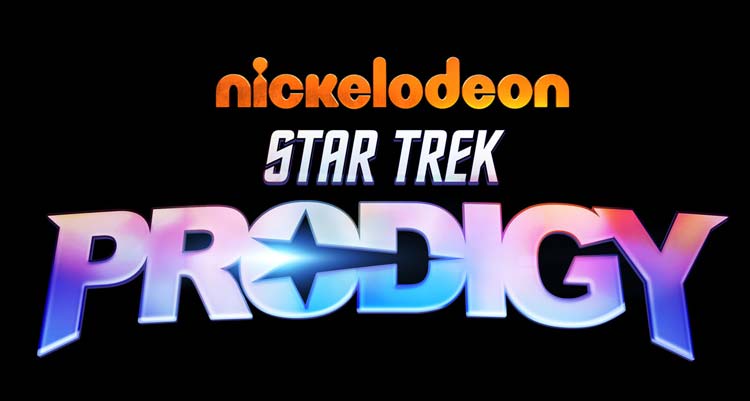 The actress popped on the Comic-Con panel, joining Prodigy creators Kevin and Dan Hageman, to talk about the surprising news.
"I have invested every scintilla of my being in Captain Janeway, and I can't wait to endow her with nuance that I never did before in Star Trek: Prodigy," Mulgrew said. "How thrilling to be able to introduce to these young minds an idea that has elevated the world for decades. To be at the helm again is going to be deeply gratifying in a new way for me."
Star Trek: Prodigy is a CG-animated series that will follow a group of lawless teens who discover a derelict Starfleet ship and use it to search for adventure, meaning, and salvation. It will debut on Nickelodeon sometime in 2021.
Mulgrew made history in the Star Trek franchise when she became the first female captain as a series regular in a leading role—a part she played for seven seasons. She even took home the Saturn Award for "Best TV Actress" in 1998 for her performance.
She's also voiced the character of Janeway for various Star Trek video games.
Ramsey Naito, president of animation for Nickelodeon, weighed in on the stellar casting announcement.
"Kate's portrayal of Captain Janeway is truly iconic, and has resonated with a global audience for many years," he said. "We can't wait to see her bring this character to life in a whole new way, while continuing to be an inspiration for both new and loyal fans."


Featured Image: Paramount Television
Source: Comicbook.com


ADVERTISEMENT
---
This post has affiliate links, which means we may earn advertising money if you buy something. This doesn't cost you anything extra, we just have to give you the heads up for legal reasons. Click away!