Everyone loves to hate the bad guy. For the next Ant-Man film, Ant-Man 3, Jonathan Majors will have the honor of being the object of fan's evil affections. The up and coming star of HBO's Lovecraft Country and Spike Lee's Da 5 Bloods will be adding another notch to his belt. He'll be starring alongside Paul Rudd and Evangeline Lily in the Marvel Cinematic Universe release. Although there is no confirmation about his role, rumors say he will be playing the supervillain Kang the Conqueror.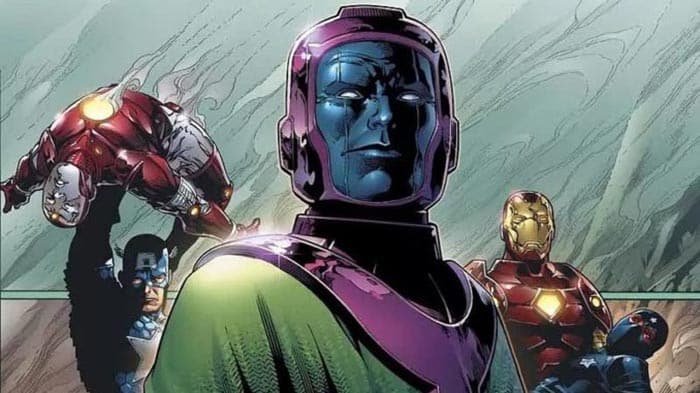 If Majors does end up taking the Kang role, which seems likely, it could be big news for MCU. With Thanos departing at the end of Avengers: Endgame, it's likely Kang could be the next big Marvel baddie. 
This would make perfect sense considering Kang's ability to travel through time. However, it is also worth it to note that the film franchise does not always follow the comic book plots. Therefore, Kang may not fall into his predictable role and he may not always be cast as a villain. However, he is set to play Ant-Man 3's antagonist.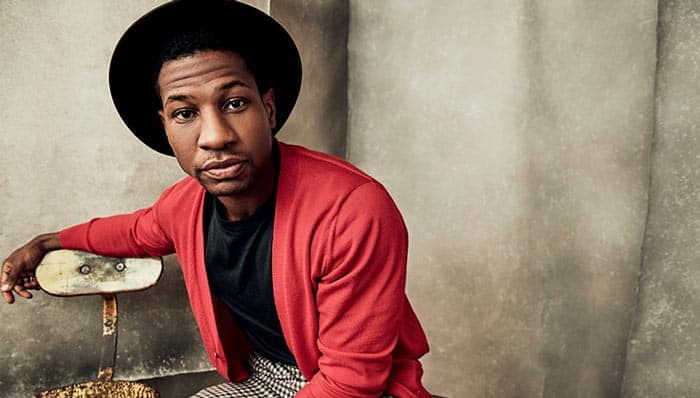 No matter what Marvel holds for the Kang character, the casting decision is a huge move forward for Majors' career. After only a short time in the industry, he has quickly risen in the ranks appearing in break out roles. He starred in Last Black Man in San Francisco and Da 5 Bloods. He also starred in HBO's Lovecraft Country and is scheduled to play the lead role in Jeymes Samuel's Netflix western, The Harder They Fall. 
Keep your eye on Jonathan Majors as his star continues to rise and be sure to check him out in Ant-Man 3. With an all-star cast, the movie promises to be full of excitement. There is no official release date other than a "likely 2022".