Jared Leto earned raves for his portrayal of mastermind criminal The Joker in the 2016 hit movie Suicide Squad, and now the actor will be bringing the character back to the DC Universe.
According to Variety, Leto's Joker will be part of Zack Snyder's much-anticipated new cut of Justice League, which is scheduled to premiere on HBO Max sometime next year.
The Joker wasn't part of the original version of the 2017 version of the film, and it's not clear if the character was always meant to be included and was just cut out, but he will supposedly be an important part of the story in the new cut.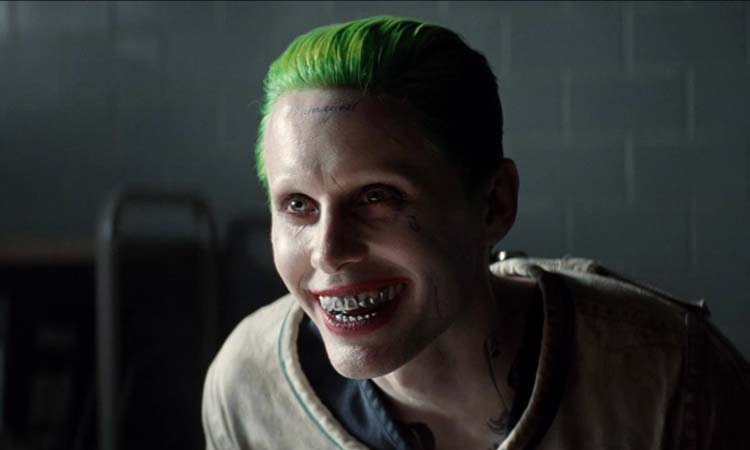 Leto and other actors from Justice League shot some new scenes for the project just this week. Ben Affleck (Batman), Amber Heard (Mera) and Ray Fisher (Cyborg) have all been reported as being on the set for reshoots, that Snyder will edit together with film he shot originally.
Last year, the actor told Variety he was interested in returning to the role, saying, "I would definitely play the Joker again. It all depends on the script and the circumstances, as it always does."
The actor did not appear in Margo Robbie's recent outing as Harley Quinn, Birds of Prey, and is not expected to be part of the case in James Gunn's follow-up to The Suicide Squad next year, though Robbie and Viola Davis (Agent Amanda Wallwe) are both reprising their roles for the sequel.
It appears Snyder had a vision for his film cut that Jared Leto agreed with.
Rumored to be approximately four hours, Snyder's version of the film will tie Justice League with previous DC movies such as Suicide Squad and Batman v Superman: Dawn of Justice. Variety also confirmed that original Justice League producers Geoff Johns and Jon Berg will not be credited on the Snyder's upcoming version.

Featured Image: Warner Bros.
Source: Variety