Fans of the iconic kaiju franchise have waited for quite some time now for the third Godzilla installment by Legendary Pictures. At least now we get to see a new Godzilla vs. Kong movie poster and a trailer release date have been revealed.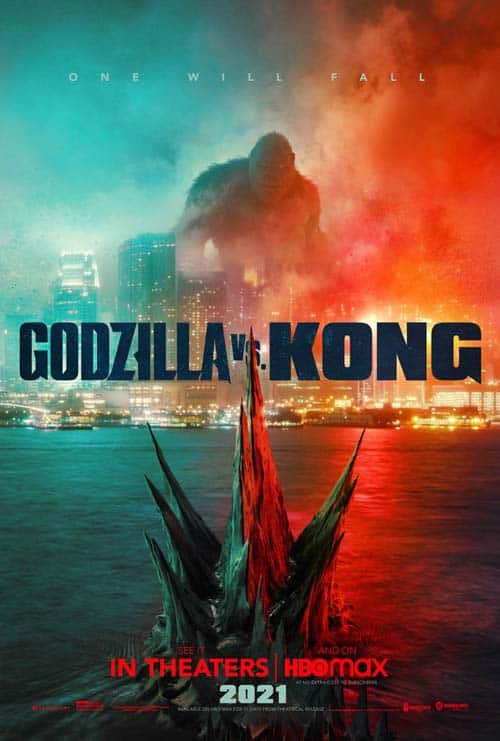 Godzilla vs. Kong's release date was set for 2020, but the ongoing pandemic caused some delays. Now, Warner Bros. and HBO Max have struck a deal that would have the movie released in theaters and on the streaming service at the same time in March. You can catch the trailer on Sunday, January 23rd.
The third film is a follow-up to Godzilla: King of the Monsters where our favorite giant radioactive monster was crowned king after defeating King Ghidorah, the three-headed space dragon. Perhaps this caught the attention of Kong all the way from Skull Island. As the poster's headline says — "One Will Fall" — this epic showdown is expected to shake the world. Both literally and figuratively.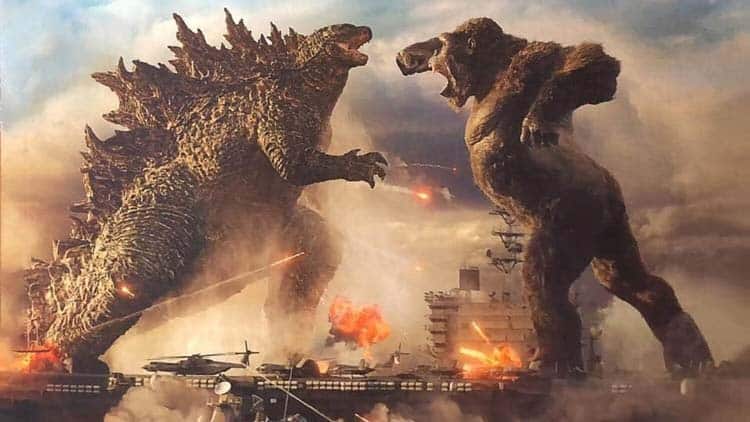 Not a lot of details have been shared about the kaiju-sized match-up of the century except that it might end the giant "Monsterverse" that has been set up for several years.
The official synopsis of Godzilla vs. Kong is below:
"In a time when monsters walk the Earth, humanity's fight for its future sets Godzilla and Kong on a collision course that will see the two most powerful forces of nature on the planet collide in a spectacular battle for the ages. As Monarch embarks on a perilous mission into uncharted terrain and unearths clues to the Titans' origins, a human conspiracy threatens to wipe the creatures, both good and bad, from the face of the earth forever."
Godzilla vs. Kong releases in theaters and on HBO Max at the same time on March 26, 2021. Get ready for the rumble in the jungle, land and sea. Who do you have winning? Or will they team up eventually to defeat a bigger threat?
Featured Image: Warner Bros.
Source: Twitter/Legendary
ADVERTISEMENT
---
This post has affiliate links, which means we may earn advertising money if you buy something. This doesn't cost you anything extra, we just have to give you the heads up for legal reasons. Click away!