When Disney+ rolls out its latest Star Wars-themed TV show later this year, Star Wars: Andor, the series is going to feature a familiar actor and character from the Star Wars universe. According to Comicbook.com, Ewan McGregor will reprise his role as young Obi-Wan Kenobi, a part he played in the Star Wars prequels.
Of course, the Scottish actor has already been attached to his own Disney+ show, with Obi-Wan Kenobi on the docket for some time in the future. But that series seems a little far off so this is a great way to get him reintroduced to the Star Wars faithful.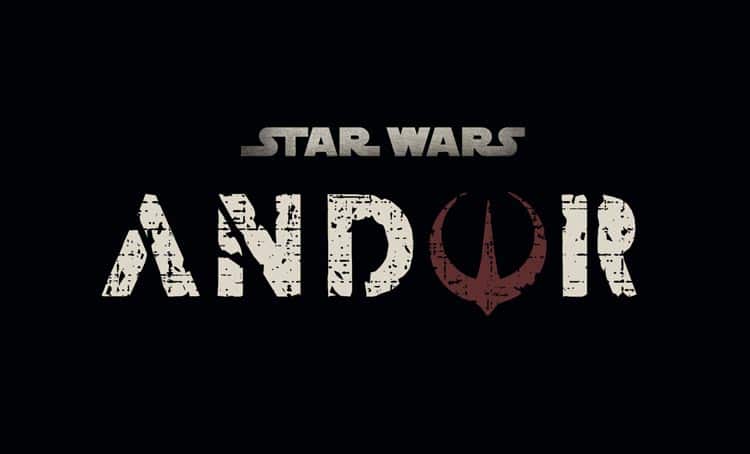 Star Wars: Andor is a prequel in itself, serving the events leading up to the film, Rogue One. Just as Lucasfilm and Disney+ found success with The Mandalorian incorporating different aspects of Star Wars lure in its show, it looks like it's following the same formula with Andor.
According to The Illuminerdi, McGregor will have a reoccurring role in Andor, providing fans with even more fun adventures featuring the Jedi Master than they were originally expecting.
Currently, both Andor and Obi-Wan Kenobi are set to film in 2021, so the Scot may be pulling double-duty for much of the summer.
In Obi-Wan Kenobi, the show will explore what happened to the great Jedi knight sometime after the events of the prequel trilogy, but obviously before the character's pivotal role in Episode IV: A New Hope, when the part was played by the legendary, Sir Alec Guinness.
The show will also welcome back Hayden Christensen to the Star Wars universe, with the actor set to reprise his role as Darth Vader. Neither McGregor or Christensen has been part of a Star Wars film since Revenge of the Sith. The series also recently cast Game of Thrones actress Indira Varma in a mysterious role.
While neither of the Disney+ shows has a release date, it's expected that Andor will come out first, setting up Ewan McGregor's Obi-Wan Kenobi series.