The virtual comic and pop-culture convention experience is happening now until August 16. Enter the Reedpop Metaverse.
Reedpop, the organizers behind NYCC and Emerald City Comic-Con, created the website. It brings pop-culture and fandom where ever you have internet access. Just like San Diego Comic-Con, this virtual event will offer virtual panels and shops. You can catch up on the latest pop-culture and entertainment news.
You can start to see today's guests panels on YouTube.com/NYCC and will continue on the next three days. One of the highlighted panels today features CBS All Access's animated series Star Trek: Lower Decks' cast.
There's plenty more panels to watch today and the next few days. Like Q&A with Mad Max's George Miller, Agents of Shield's J. August Richards, Picard cast, and more.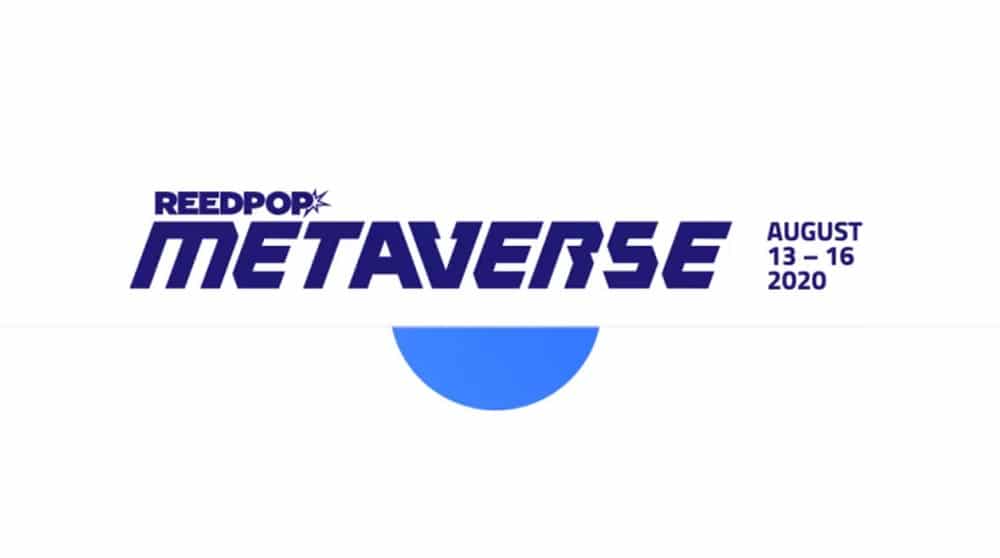 "What is the Metaverse, you ask? It is a virtual realm, the sum of all fandoms, delivered by ReedPop, the organizers of Emerald City Comic Con, MCM Comic Con, and more," reads the description on the Metaverse website. "You'll encounter one-of-a-kind interactive experiences with your favorite celebs and creators, discover new releases, explore a rich exhibitor marketplace, get access to sweet merchandise, and connect with other fans from across the globe to celebrate all things pop culture."

Reedpop
You can go to www.findthemetaverse.com, which gives more information about the event. So enter the Reedpop Metaverse!