Fans have eagerly been awaiting the premiere of Marvel's The Falcon and the Winter Soldier television series since it was announced in February that it would be the first of many shows taking place in the Marvel Universe that would call Disney+ home.
The first trailer aired during this year's Super Bowl and it's amassed millions of views on social media ever since.
The series takes place after the events of Avengers: Endgame, and follows Sam Wilson/Falcon (Anthony Mackie) and Bucky Barnes/Winter Soldier (Sebastian Stan), who team up in a global adventure that tests their abilities—and their patience. It was originally scheduled to air in August, then moved to fall, but sadly, plans have changed and now the much-anticipated show will bow in 2021 instead.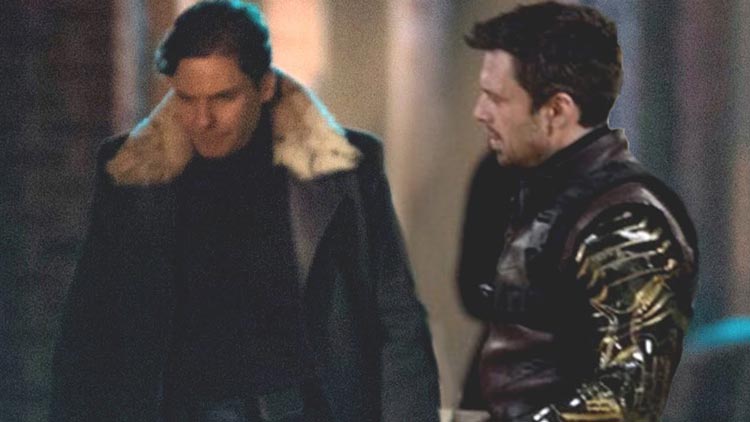 Blame the COVID-19 pandemic, which caused production to be shut down in March, and totally threw things off-schedule. The cast and crew resumed production in Atlanta in mid-September, but by then, it was too late to have it completed in time for 2020.
So, it will no longer be the first Marvel show to air on the streaming service; instead, that honor will go to WandaVision, which revolves around the relationship between Scarlet Witch and Vision in a post-Endgame world and is rumored to have a tie-in with next year's Doctor Strange in the Multiverse of Madness.
However, The Falcon and the Winter Soldier will still air before other Marvel series in the works, including Loki, Hawkeye, She Hulk, Ms. Marvel and Moon Knight.
Daniel Bruhl, Emily VanCamp and Wyatt Russell, who respectively played Helmut Zemo, Sharon Carter and U.S. Agent John Walker in Marvel Universe movies, will all be appearing in the series.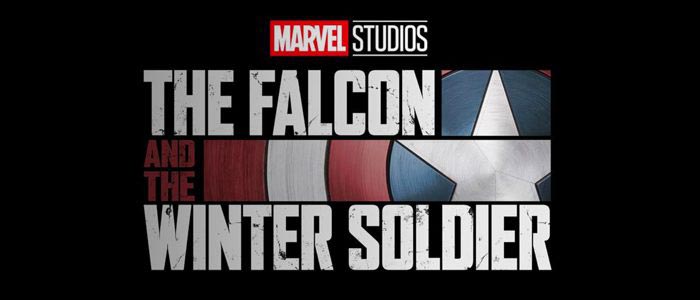 The cast also includes Desmond Chiam (The Shannara Chronicles), Noah Mills (The Enemy Within) and Miki Ishikawa (The Terror: Infamy), although details of their roles have not been released.
Featured Image: Marvel Studios
Source: Disney+
ADVERTISEMENT
---
This post has affiliate links, which means we may earn advertising money if you buy something. This doesn't cost you anything extra, we just have to give you the heads up for legal reasons. Click away!