Cobra Kai Season 3 was released on New Year's Day and the show is already ranking in Netflix's top five in its first five days available. The characters come back with all new struggles and the show's main antagonist, Martin Kove's John Kreese, is back to torment both Johnny and Daniel.
The show has always been able to blend the nostalgia of the original Karate Kid films with a story that modern teens enjoy, and Season 3 is no different, bringing back favorite characters from the movie and relying on strong storylines for the high schoolers at the center of the story.
One thing that was interesting about this season is what the writers did to Martin Kove's John Kreese, the villainous Cobra Kai leader. By delving into his backstory, Captain Kreese is sometimes seen as—gasp—a sympathetic character!
Fans are actually seeing a new side to the character, as he's no longer the one-dimensional evil villain he's been made out to be.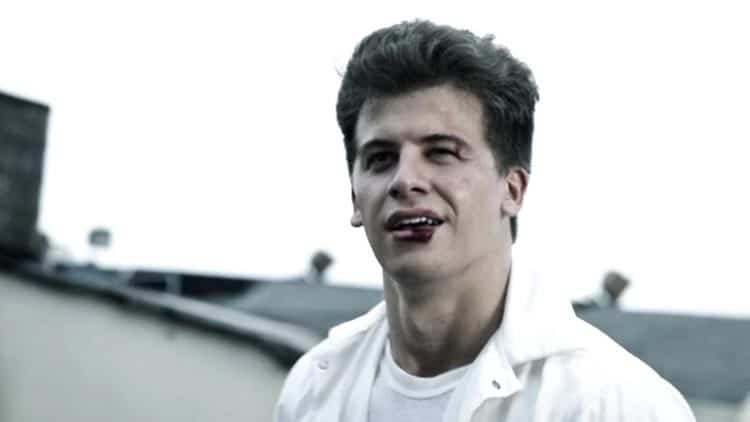 Through flashbacks peppered throughout the season, we see Kreese wasn't very popular and was bullied as a teen. We learn his mother killed herself and he had a tough time dealing with the pain. Eventually, he wins the heart of his crush, Betsy, after sticking up for her against his bullies. Kreese signs up to go to Vietnam, and again we see something of a sympathetic character, trying to be an American hero and be a man worthy of his love, waiting for him at home.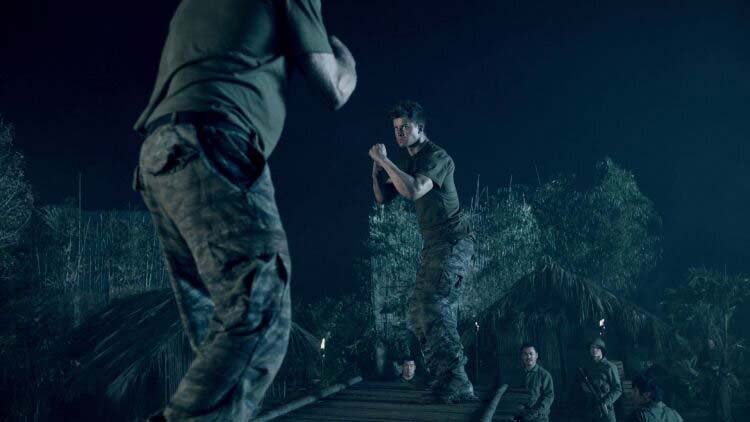 But things go awry and he is put into a life-threatening situation with his squad, and that begins to change him. He gets devastating news from home, is bullied by his captain and we start to see the "no mercy" Kreese come to fruition.
But don't worry, it's not like the present day John Kreese has reformed at all. In fact, his war on Miyagi-Do and his ex-protégée Johnny Lawrence is in full force throughout the season. And with Robbie now aligning himself with the Cobra Kai sensei and Kreese placing a call to an ex-friend in the final episode, Season 4 promises to be a war like never before seen in the All Valley.