As if 2020 couldn't get any worse. Chadwick Boseman, Black Panther star died today, August 28, after a 4 year battle with colon cancer-his rep confirmed with Variety. He was 43 years old.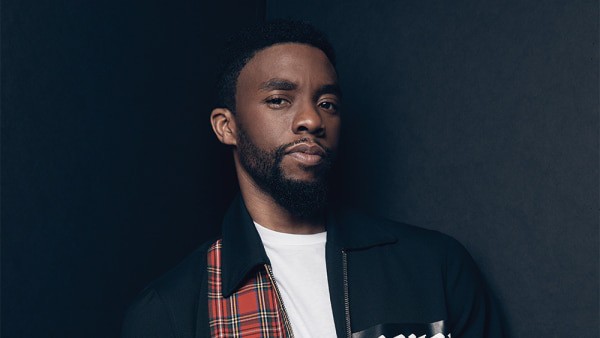 Boseman was quiet about his battle with cancer. You wouldn't have been able to tell as he kept working while going through his treatments.
"It is with immeasurable grief that we confirm the passing of Chadwick Boseman," said a statement posted to his Twitter feed. "It was the honor of his life to bring King T'Challa to life in Black Panther."
Boseman's career was highlighted by portraying Black American icons like Jackie Robinson (42) and James Brown (Get On Up) before joining Marvel as T'Challa/Black Panther. Back in 2014, Marvel Studios chief Kevin Fiege announced that Boseman would be Black Panther. His first appearance as T'Challa was in Captain America: Civil War. Then went on to star in his solo movie Black Panther in 2018, the first-ever Marvel Studios movie headline by a Black actor. The last time we saw Boseman as T'Challa was in 2019's Avengers: Endgame before starring in the action crime drama movie, 21 Bridges. His latest film is Spike Lee's Vietnam War drama "Da 5 Bloods".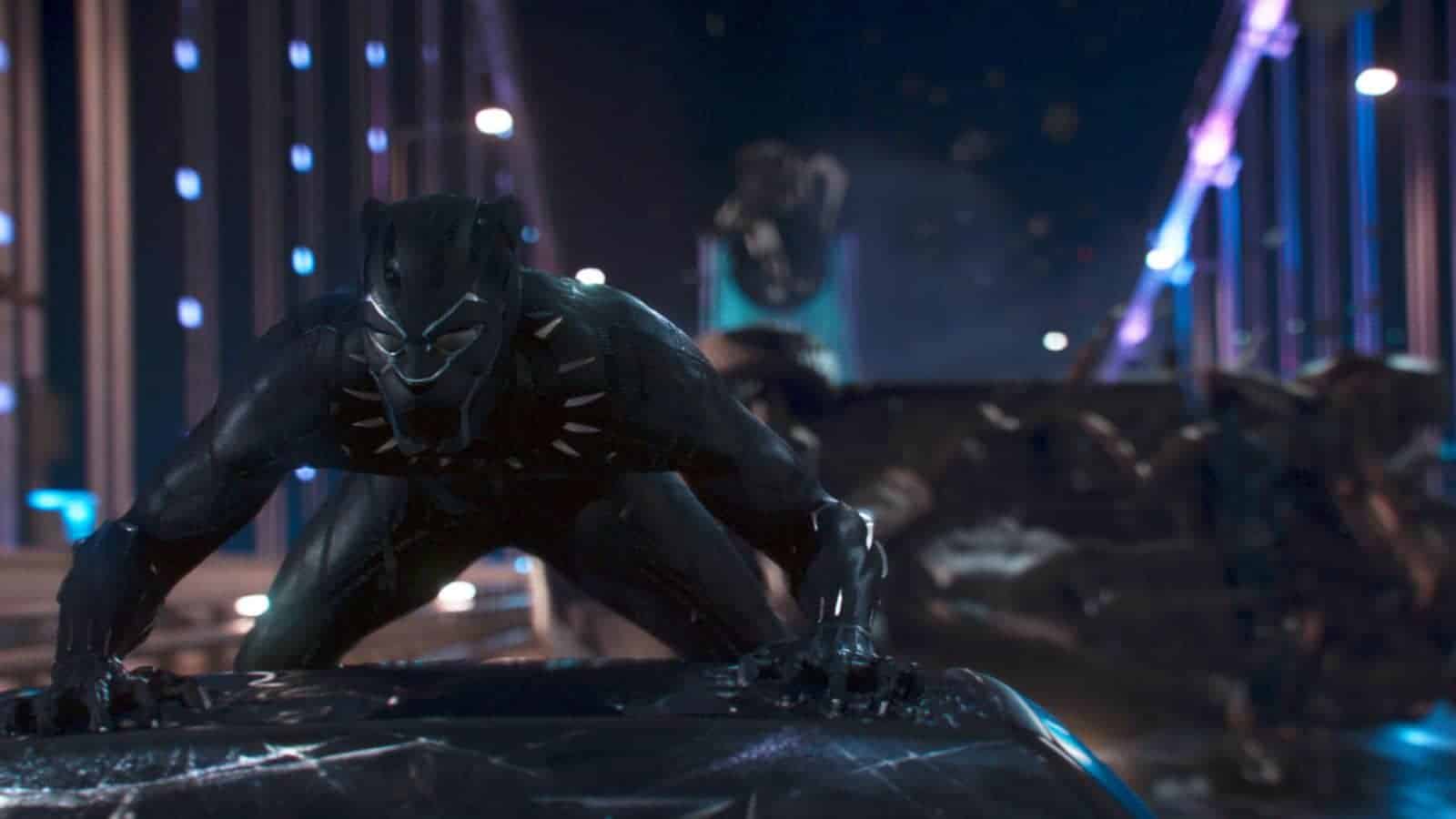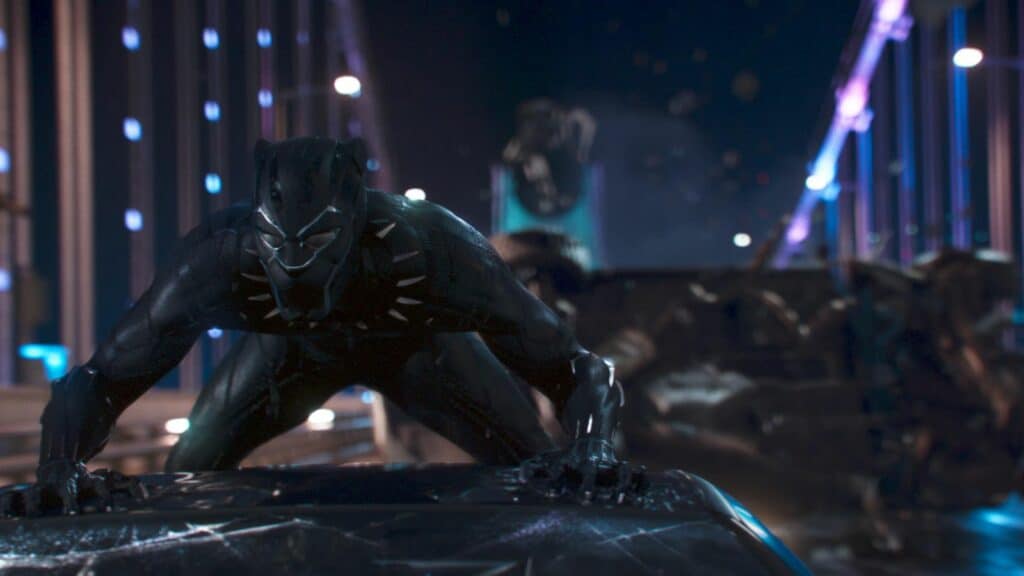 It's a sad day for the entertainment world as colleagues and fans mourn his death. Way too early and way too young. Boseman is survived by his wife and family. Check out Chadwick Boseman's top movies the past several years here.