With only 2 days before the big virtual event, DC FanDome, sources confirm Ben Affleck will return as Batman in the upcoming Flash movie along with Michael Keaton who is also reprising his role as Bruce Wayne/Batman. So it seems that Warner Bros. is embracing the Flashpoint story arc which had a multiverse including Thomas Wayne, Bruce's father, becoming the caped crusader instead. The Walking Dead's Jeffrey Dean Morgan played Thomas Wayne in the Batman v Superman movie in 2016.
Affleck was attached to Matt Reeves' The Batman at one point, but now the cape and cowl belong to Robert Pattinson. Affleck was even going to star and direct his solo Batman movie before exiting for personal reasons. He reportedly got the script for The Flash movie last week and agreed to join.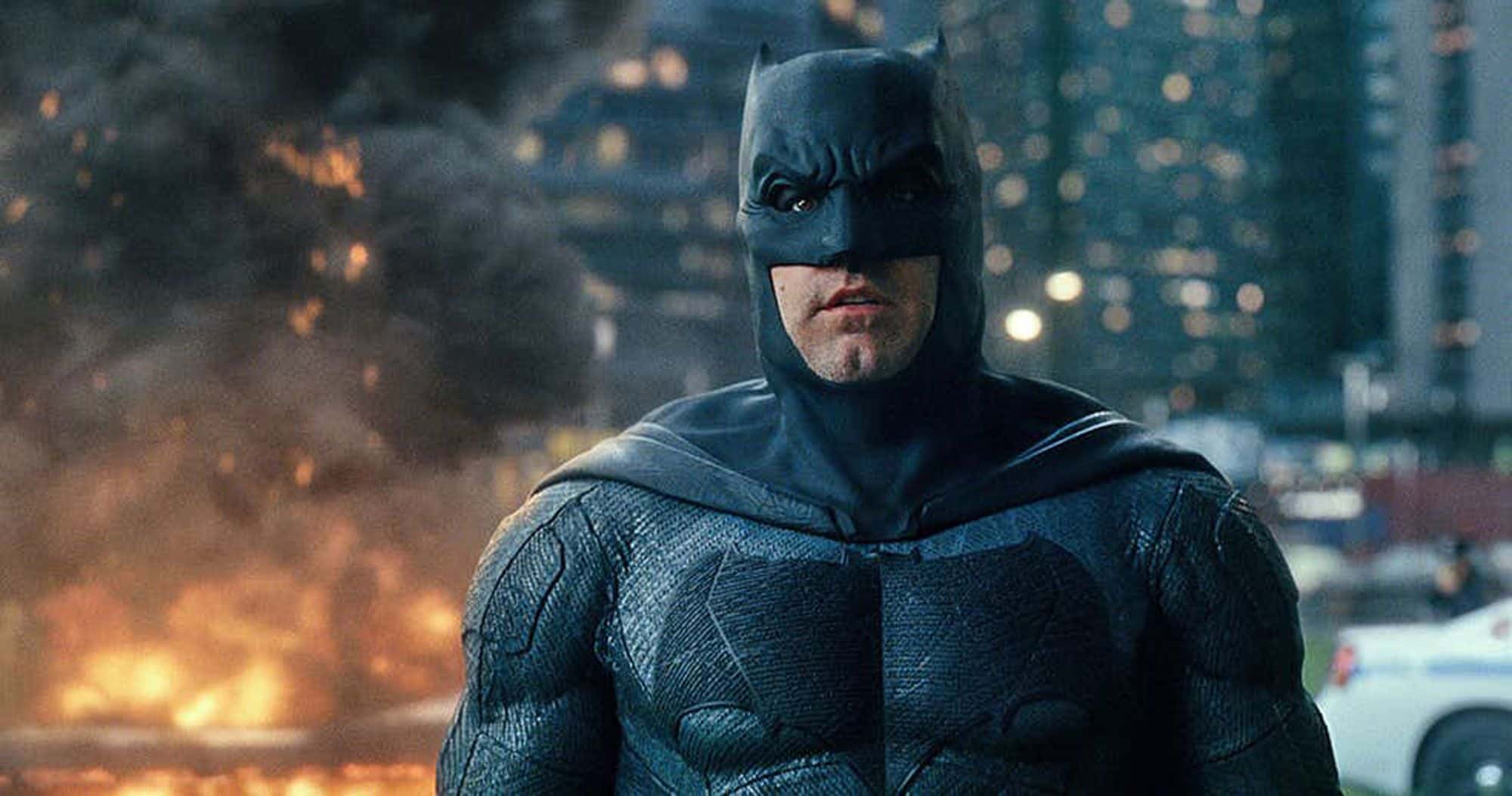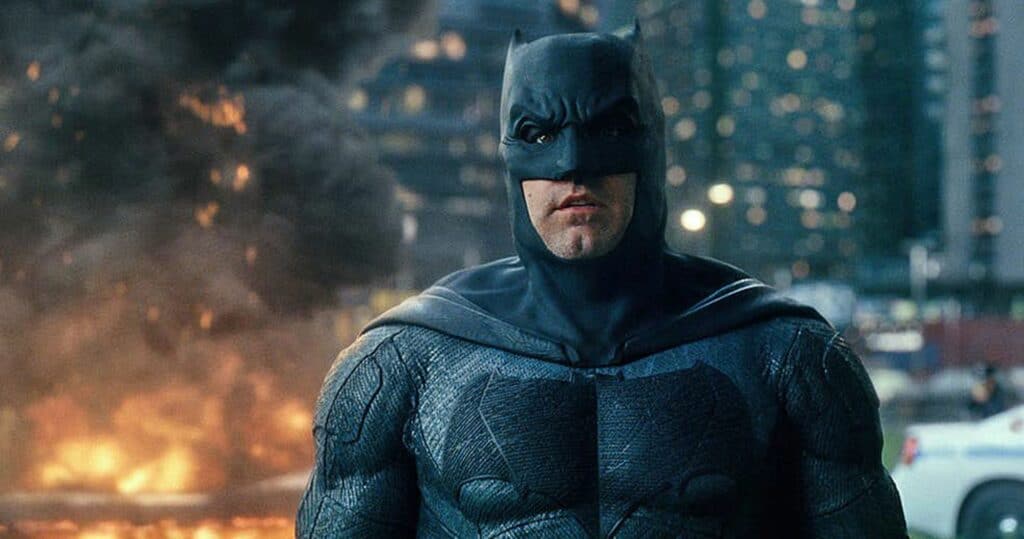 According to The Flash director, Andy Muschietto, Affleck is "a very substantial part of the emotional impact of the movie. The interaction and relationship between Barry and Affleck's Wayne will bring an emotional level that we haven't seen before," Muschietti tells Vanity Fair who broke the news. "It's Barry's movie, it's Barry's story, but their characters are more related than we think. They both lost their mothers to murder, and that's one of the emotional vessels of the movie. That's where the Affleck Batman kicks in."
"He's the baseline. He's part of that unaltered state before we jump into Barry's adventure…There's a familiarity there," he further tells Vanity Fair.
Ezra Miller, who played Flash in Justice League, plays the title role. The Flash is scheduled to be released on June 3, 2022. With Robert Pattinson, Michael Keaton, and Ben Affleck to return as Batman will leave us with a lot of Batmans – or Batmen? – in the next couple years.
This post has affiliate links, which means we may earn advertising money if you buy something. This doesn't cost you anything extra, we just have to give you the heads up for legal reasons.